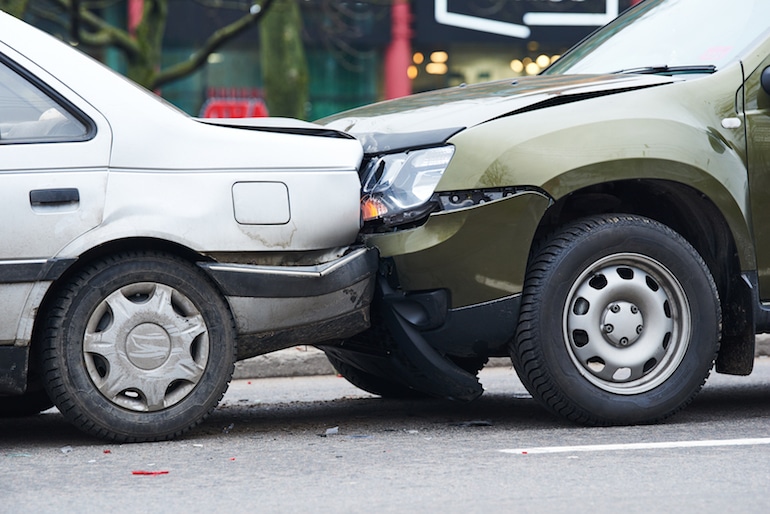 Auto Accidents: The Basics
February 13, 2014
An auto accident can be a traumatic experience, no matter how serious. Even experienced, cautious drivers can be involved in accidents due to the negligent actions of others and there are numerous kinds of injuries that can result. For these reasons, it is important to take certain important steps to protect yourself in the event of a car accident.
The National Safety Council estimates that there are approximately 6 million auto accidents every year in the United States. Among those people involved, about 3 million are injured and 2 million of those injuries are permanent.
Between 2006 and 2010, almost 5,000 people died in Michigan traffic accidents alone, according to a study by the National Highway Traffic Safety Administration. In the broader United States, car accidents caused nearly 200,000 deaths from 2006 to 2010.
Low-Speed auto Accidents Cause Injury, Too
Even collisions at speeds as low as five miles per hour can create injuries. These types of low-speed accidents can cause significant cervical or neck injuries. And frequently, bodily injuries can result from accidents that leave little or no physical damage to the vehicles themselves.
A victim of a car accident may suffer "soft-tissue" injuries that can last for months or years, even if there are no broken bones.
Thankfully, most auto accidents do not result in personal injury. But accidents that do require attention right from the beginning.
Timing Is Critical
In order for an adult or child to preserve their legal rights, action must be taken as quickly as possible from the day of the collision.
Victims should always talk to a lawyer before contacting the insurance company of the person at fault. Without legal advice, you could be signing papers that force you to accept less in the way of damages that you might not deserve.
Make sure you always keep up with deadlines! It is not unusual for auto accident victims who are struggling with a disabling injuring to forget that time is running out. Without following the correct steps, the benefits you deserve could be forfeited.