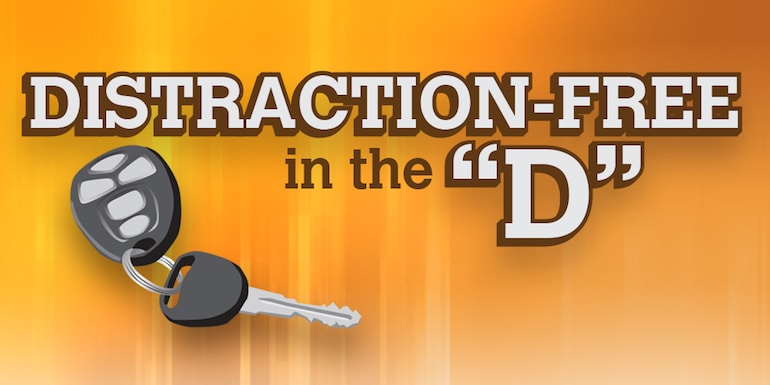 Distraction-Free Campaign in 2016
September 21, 2016
We're thrilled to be a part of Distracted-Free, a distracted driving campaign with Secretary of State Ruth Johnson and Fox 2 Detroit!
It's not a secret that teen drivers are the most vulnerable to distracted driving. According to the Safe Roads Alliance, the first 6 months of independent driving after receiving a license is the most dangerous time a driver will experience with the possibility to be involved in a car accident. And The Sam Bernstein Law Firm believes it's important to keep our young drivers safe.
Too often we handle cases that result from distracted driving… whether it be from texting, eating, changing the station or one of the other many forms of driving while distracted. These incidents have lifelong impacts on victims, their families, and the driver's lives. That's why it's so important for us to take a stand with this campaign and to help prevent distracted driving before it becomes a habit for young drivers.
Please take the pledge at Fox2Detroit.com/DistractionFree and join our fight to end distracted driving! The lives of many Michiganders depend on it.