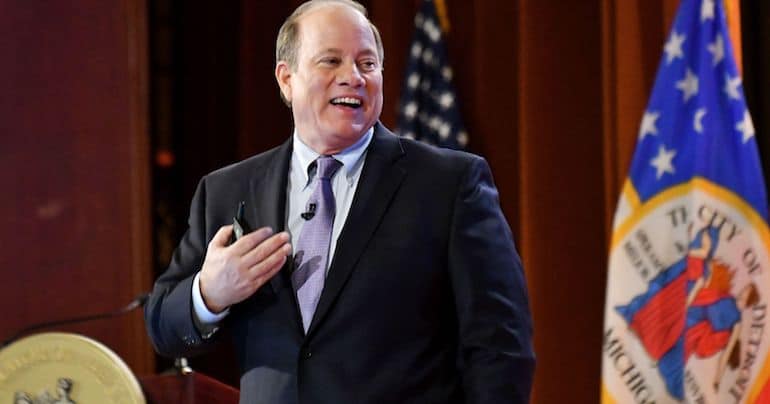 Mayor Mike Duggan Addresses No-Fault Reform
February 22, 2017
Mark Bernstein is honored to be mentioned during Mayor Duggan's State of the City Address
Contact Us
Our firm appreciated the recognition for our decade-long commitment to making auto insurance more affordable by focusing on no-fault reform.
There are common sense approaches that can protect accident victims, contain costs, and make the system sustainable for years to come.  The current no-fault system is broken and unaffordable. No-fault insurance reform needs to be addressed to push Detroit further.
Check out this video for a recap on Mayor Mike Duggan's State of the City Address.
Contact Us