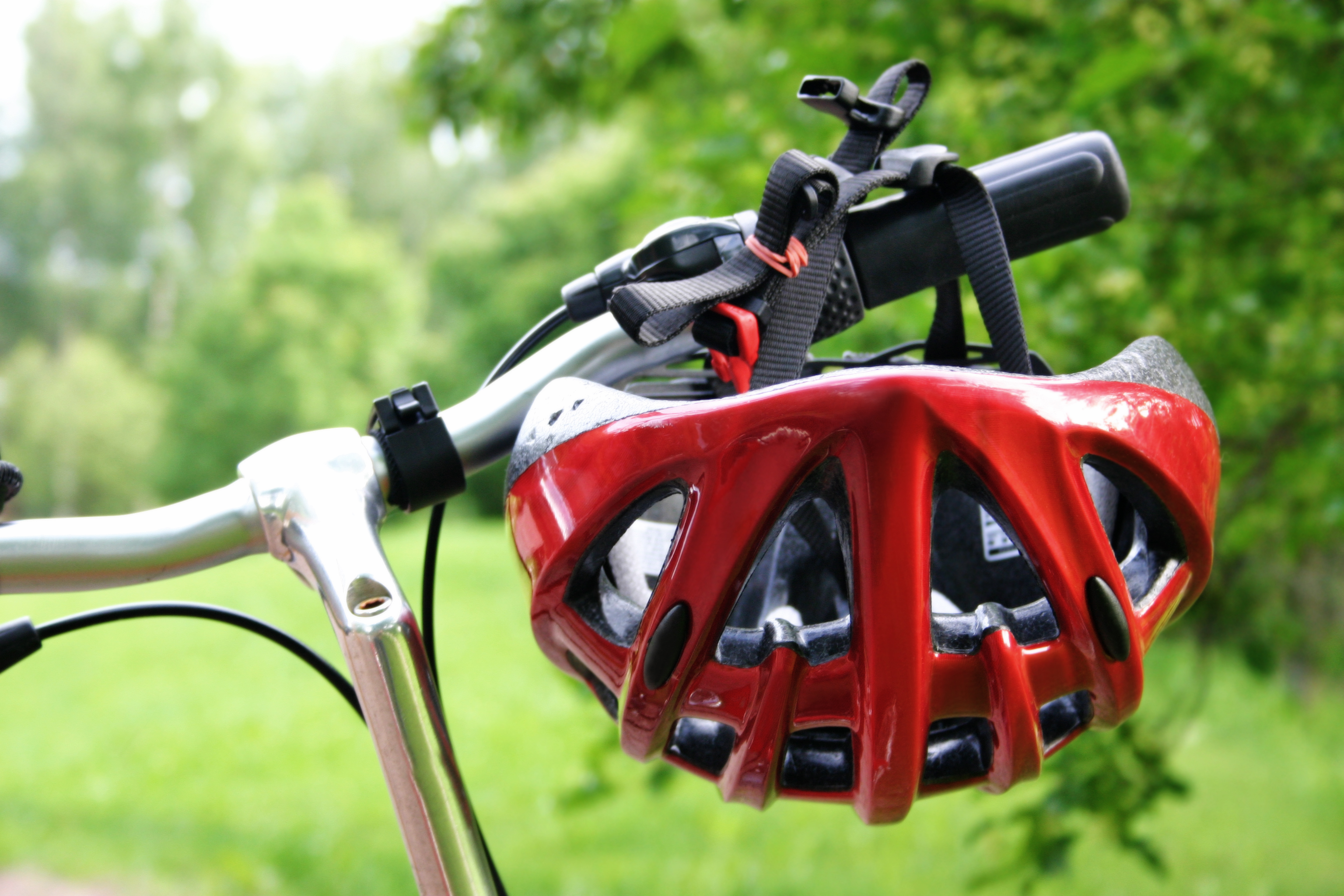 Pending Legislation Aims to Improve Bicycle Safety
October 19, 2017
Making the roads safer for bicyclists is the goal for a pending legislative proposal that would require a five-foot minimum passing distance for motor vehicles attempting to pass bicyclists traveling in the same direction.
Legal Action Could Soon Change the Bike System
The new legislation will amend the section of the Michigan Vehicle Code that currently calls for motor vehicles to pass at a "safe distance". Critics of the present law claim that "safe distance" is too ambiguous and open to interpretation on the part of the motor vehicle driver, whose perspective typically differs from that of the cyclist.
The proposed passing distance law, part of a bipartisan package approved unanimously last month by a Senate committee, would also impose harsher penalties for motorists who cause a death as a result of texting while driving. The new legislation would require bicycle awareness to be included as part of the driver's education curriculum. The legislative package has been referred for an upcoming vote on the Senate floor.
Some cities like Ann Arbor, Dearborn, Grand Rapids, Kalamazoo, and Portage have adopted local legislation, such as the Ann Arbor ordinance, requiring motorists to create a five-foot buffer between their vehicle and a bicycle on the street when passing. However, Michigan is among a minority of states that do not have specific passing distance laws for those in a motor vehicle.
The current wording in the Michigan Vehicle Code is as follows:
The driver of a vehicle overtaking another vehicle proceeding in the same direction shall pass at a safe distance to the left of that vehicle, and when safely clear of the overtaken vehicle, shall take up a position as near the right-hand edge of the main traveled portion of the highway as is practicable.
The five-foot passing distance is supported by the Michigan Department of Transportation and the Michigan Department of State because it would provide a specific guideline for motorists. A guideline safer for bicyclists than the "safe distance" wording that is currently subject to the various opinions of drivers.
The new proposal would amend the Michigan Vehicle Code to require drivers approaching bicycles to pass at a safe distance of at least five feet to the left of the bicycle and then return to the right-hand edge of the road when safely clear of the overtaken bicycle.
"We want you to be safe, no matter what kind of wheels you ride," said Mark Bernstein of The Sam Bernstein Law Firm. "When a bicycle is struck by an automobile, the results are often serious or catastrophic for the cyclist. We are in favor of legislation that makes the roads safer for travelers of every kind."
If you or someone you know has been injured in a bicycle or automobile accident, our experienced lawyers are ready to help obtain the benefits you and your family deserve. Call 1-800-CALL-SAM today for a free and confidential consultation.
Sources:
http://www.lmb.org/index.php?option=com_content&view=article&id=1063:bicycle-bills-clear-senate-committee&catid=96:lmb-news7&Itemid=94