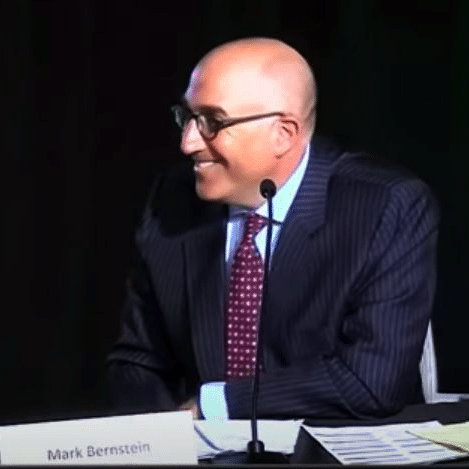 Explaining The New No-Fault Insurance Options
June 19, 2020
On Thursday night, Detroit Mayor Mike Duggan hosted a town hall to discuss the changes to No-Fault insurance options in Michigan. The Mayor was joined by Mark Bernstein and Shereen Silver from The Sam Bernstein Law Firm as well as Leroy Mattic from AAA of Michigan. The panel answered No-Fault questions from viewers after the Mayor's presentation.
Click here to watch:
To learn more about No-Fault and the options available under the new law, download our FREE No-Fault Book. The book will help explain No-Fault and the options you have under the new law to keep you and your family covered in the event of an accident.
Michigan's New No-Fault Law E-Book