Get The Bernstein Advantage® today!
We have been practicing law for over 50 years and three generations. Our family's long history of fighting and winning for our clients started almost a century ago and continues to this day.
---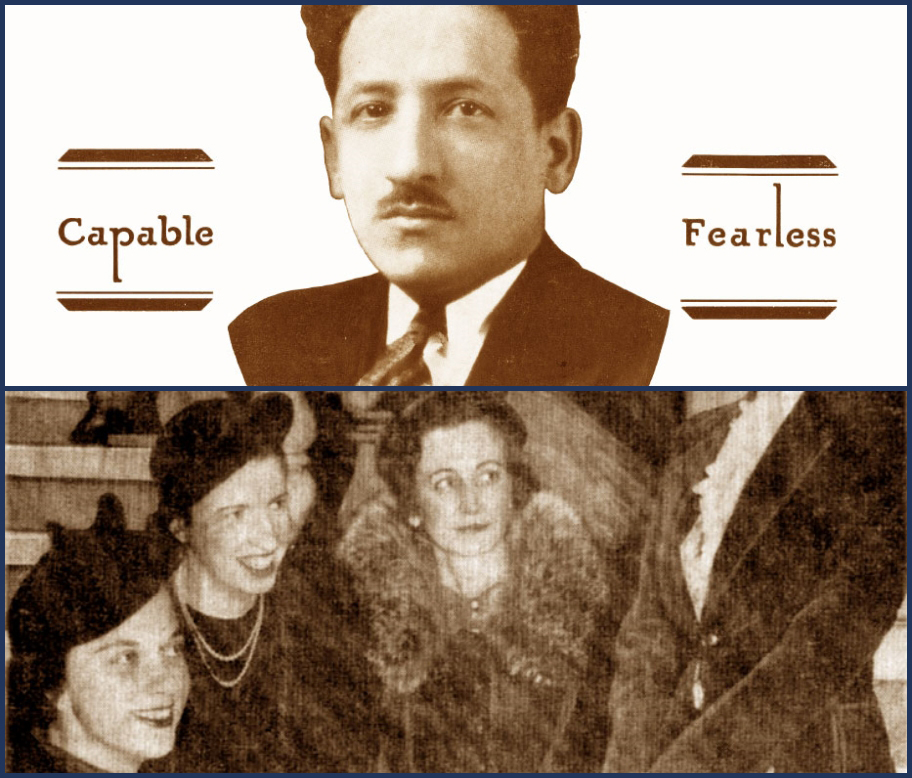 THE FIRST GENERATION
Mandell Bernstein & Estelle Koblin Nelson
---
The Sam Bernstein Law Firm story begins at the end of the 19th Century in Detroit with the birth of attorney Mandell Bernstein. Mandell was in the first generation of his family born in the United States. He was a leader in the Detroit legal, civic, political and Jewish communities. He attended the Detroit College of Law and was admitted to the Michigan Bar. Mandell was a partner with his brothers David and Jacob Bernstein in the practice of law. His successful legal practice involved the representation of labor unions, community leaders, and businesses. Mandell was also a highly respected counselor to civic and political leaders.
Mandell and his brother, David, hosted a popular radio program in both English and Yiddish that was an important part of Detroit Jewish life during the 1930s and 40s. He was married to Hazel Bernstein and raised two children, Diane and Sam.
Attorney Estelle Koblin Nelson was one of the first female lawyers in the state of Michigan. She attended the University of Detroit Law School, and was admitted to the Michigan Bar in 1936. Estelle was a life-long learner who, in addition to a law degree, earned a graduate degree in Library Sciences from Wayne State University. She was also an accomplished multi-media artist, affiliated with Cranbrook, The Scarab Club and Arts and Crafts. Estelle was married to Harold R. Nelson for 48 years and raised two children, Marcia and Susan (wife of attorney Sam Bernstein).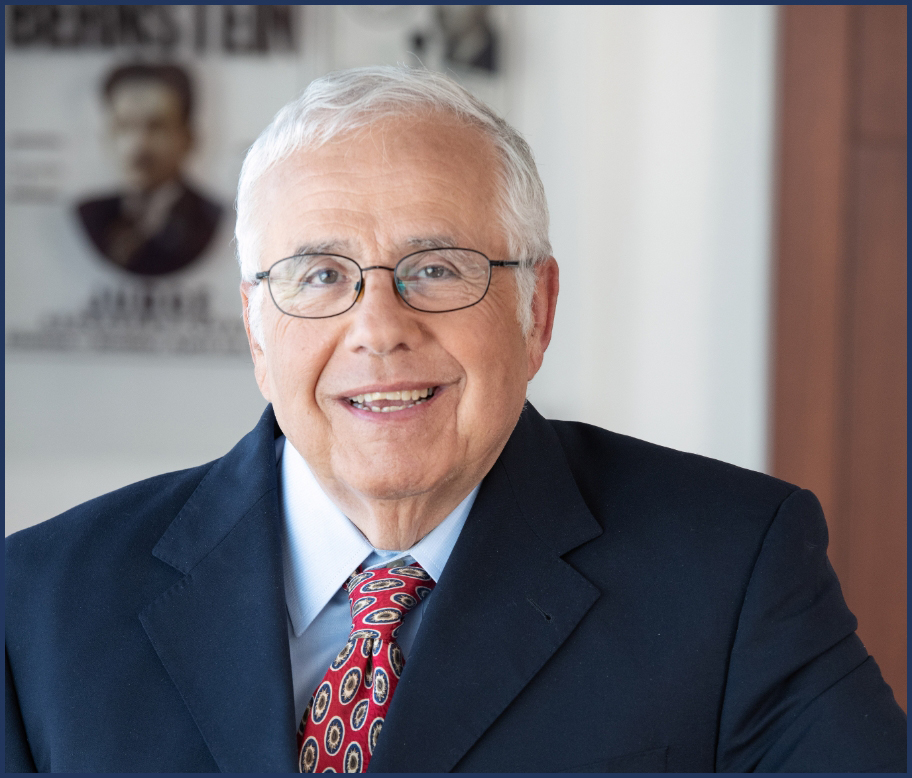 THE SECOND GENERATION
Sam Bernstein
---
Attorney Sam Bernstein carries on the tradition of his father, attorney Mandell Bernstein. For over half a century, attorney Sam Bernstein has championed the cause of the seriously injured. Many people throughout Michigan and the rest of the United States are familiar with the warmth and professionalism generated by Sam and his firm.
Sam was raised in Detroit where he attended Mumford High School. He then attended Michigan State University where he graduated with a B.A. in education and political science. After college, Sam received his law degree at Wayne State University in Detroit. Over 50 years ago, he established his own practice. Today, his firm is one of the leading personal injury firms in the United States. Attorneys at his firm now serve in leadership positions in the Michigan legal, civic, educational, and political arenas.
Sam has been a frequent lecturer on the law and legal practice at numerous law schools, bar associations, and community organizations. He is licensed to practice law in Michigan, Ohio, Illinois, Florida, and New York and serves as an of counsel, retired shareholder of the firm he founded.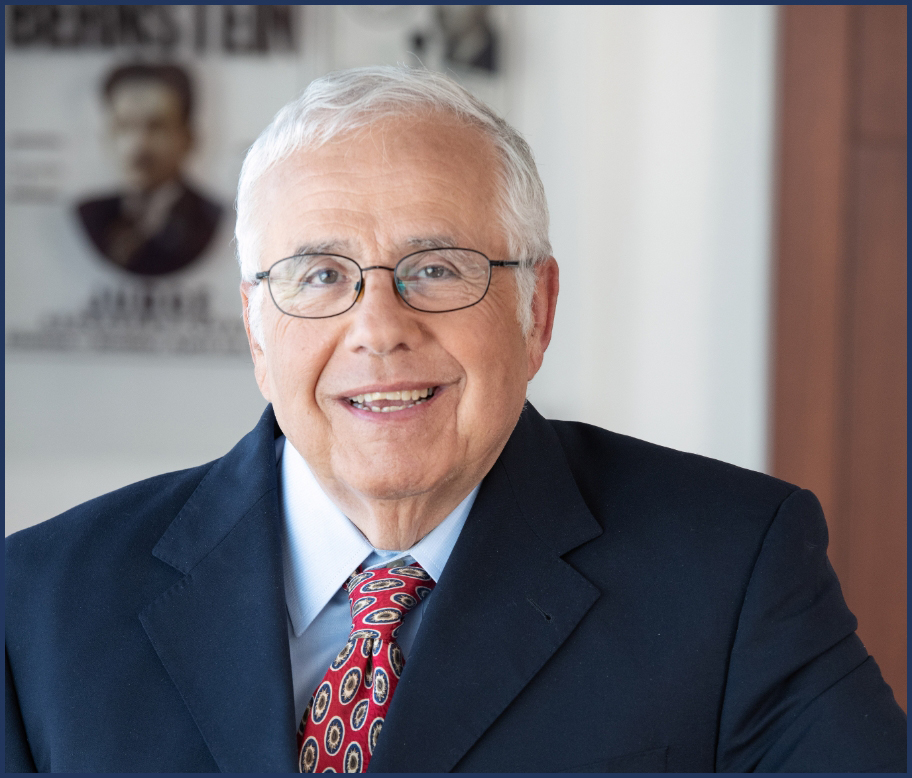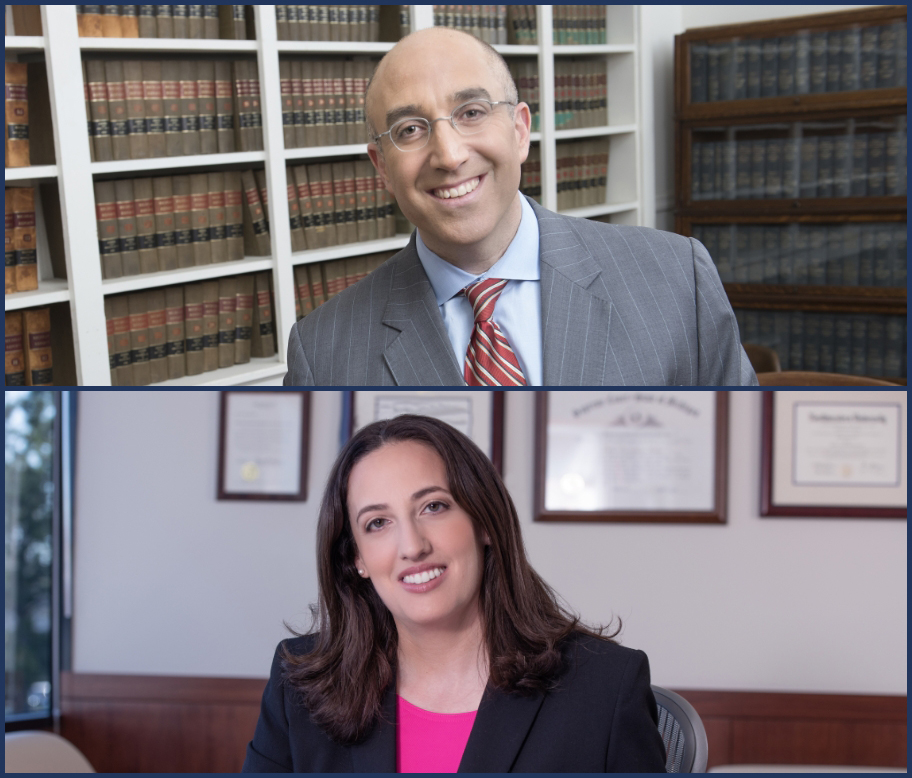 THE THIRD GENERATION
Mark Bernstein & Beth Bernstein Miller
---
The third generation of Bernsteins in the law include attorney Mark Bernstein and attorney Beth Bernstein. Mark and Beth serve together as partners in The Sam Bernstein Law Firm, PLLC. Together, they honor their family's tradition of helping others get justice in court and the community. Attorney Beth Bernstein-Miller follows in her grandmother Estelle's footsteps, graduating from University of Michigan (Phi Beta Kappa and Summa Cum Laude) and Northwestern University School of Law.
Attorney Mark Bernstein works with Beth in the courtroom and communities across Michigan to make sure everyone gets a fair shake – not just powerful corporations and insurance companies. He continues the Bernstein family commitment to public service, work in government, business and the law. Mark serves on the Executive Board of the Michigan Association for Justice. He was elected by leading defense and plaintiff attorneys from across Michigan to serve on the State Bar of Michigan Negligence Section Council. He was recently honored as a Fellow of the Michigan State Bar Foundation and a Leader in the Law by Michigan Lawyers Weekly. Mark is recognized as a Super Lawyer for excellence in the practice of law.
OUR MISSION STATEMENT & FOUNDING PRINCIPLES
---
We are a compassionate law firm that honors a family tradition and spirit of service to our clients and community. We help each other to do our noble work that serves justice, strengthens our organization, enriches our lives, and helps people.