Black Girl Mathgic is an organization dedicated to increasing confidence and decreasing anxiety as it relates to mathematics for young girls with a 3rd - 8th grade math skill level. Black Girl Mathgic offers various products and services designed at improving these skills. Their flagship product being a monthly subscription box that is the first and only version of it's kind.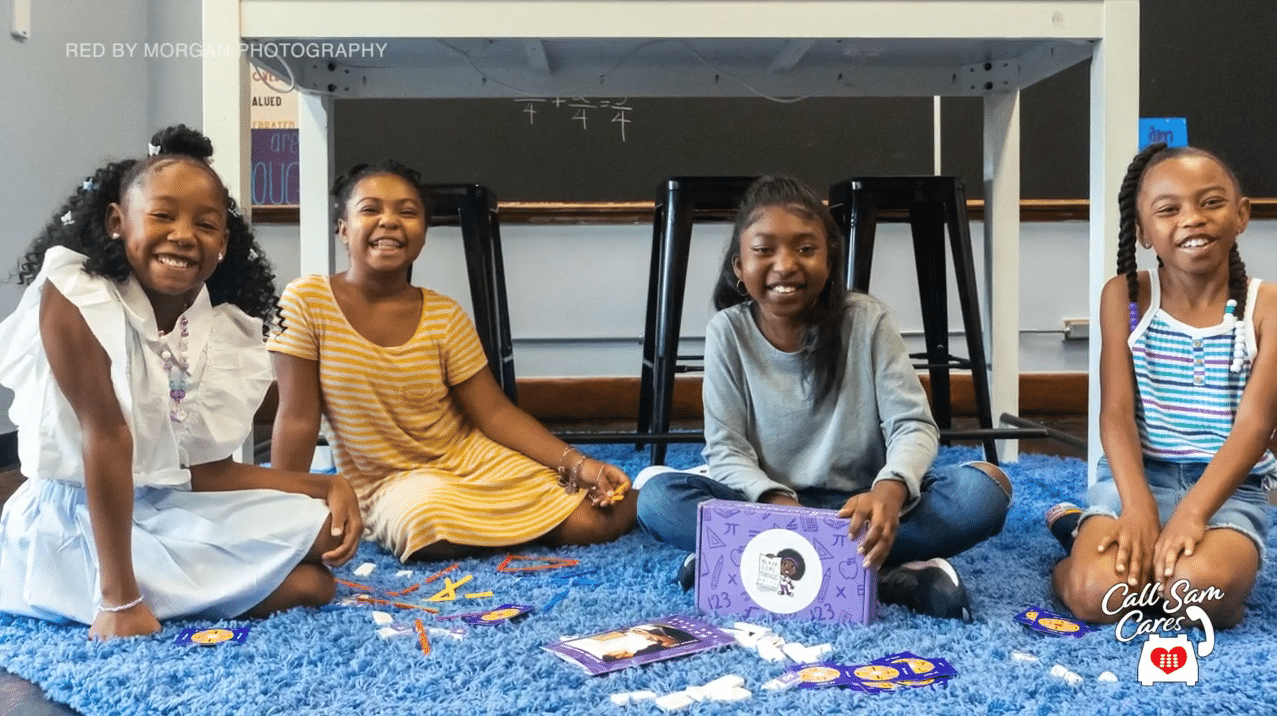 Black Girl Mathgic's goal is to help create a new generation of math enthusiasts. They want to make sure that the overwhelming majority level of adults currently experiencing math anxiety is dramatically reduced within the next decade. In doing so, they are preparing a younger generation of girls to be equipped with the confidence needed to access greater opportunities and career options as they move through their adult lives.
Black Girl Mathgic plans to use their donation to help them increase their home-schooling services while also gaining more B2B partnerships. These partnerships will help increase math scores across the community that have severely declined since the COVID pandemic. The Sam Bernstein Law Firm is proud to help support such an impactful and amazing organization!