Detroit Public Safety Foundation
The Detroit Public Safety Foundation is a 501c3 Michigan charity. They have been operating since 2003 helping service Detroit police, fire and ems first-responders. They help these organizations by providing items that the City of Detroit budget cannot afford. Many of their other programs are aimed at helping young people, and adults alike, build trust with local first responders. Helping them feel comfortable approaching police and various first-responders.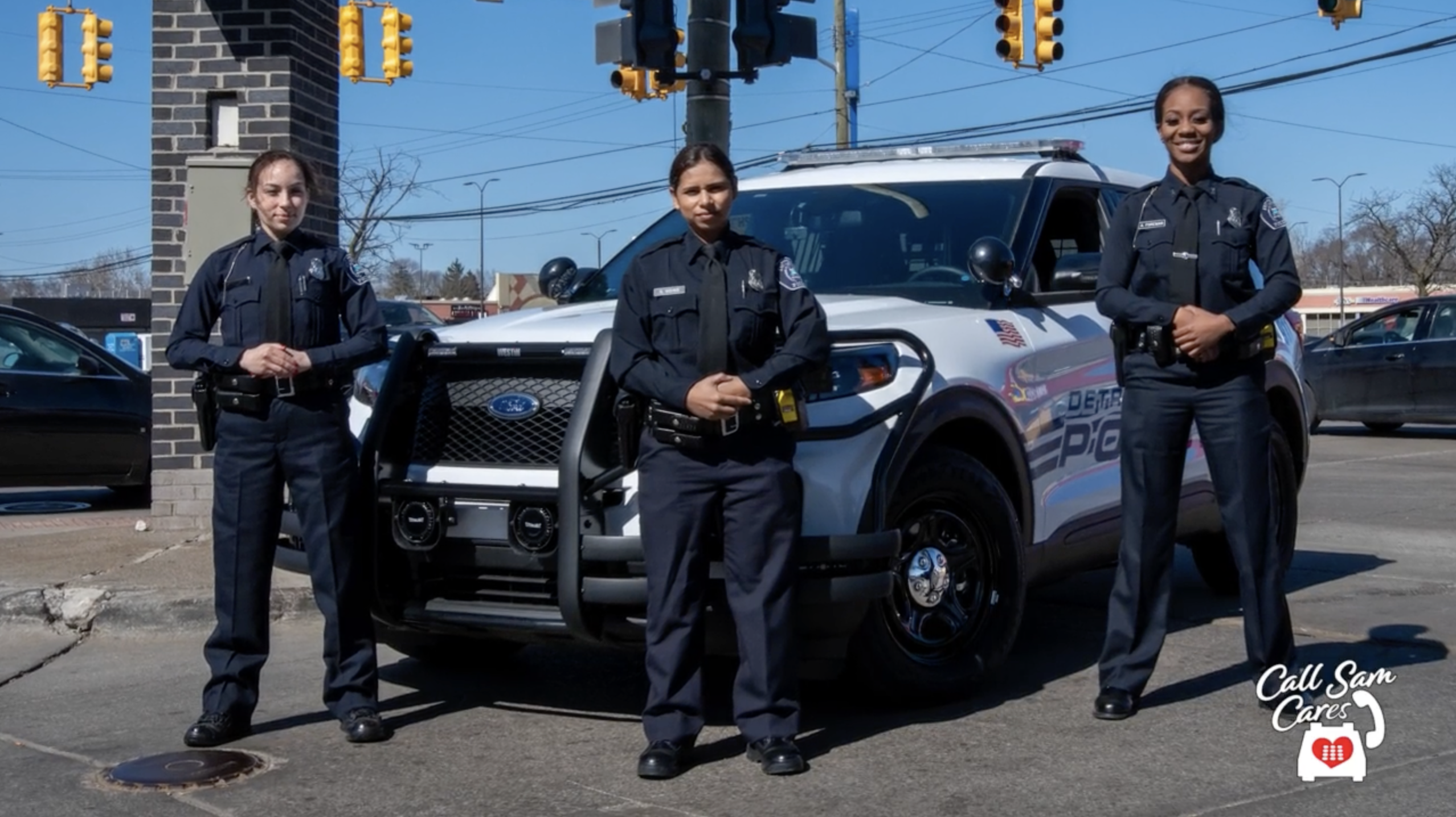 Detroit Public Service Foundation is proud and honored to be a recipient of the Call Sam Cares program. The organization plans to use our donation to help facilitate their 10th Annual Women In Blue event. This event helps recognize the vast contributions made by Detroit's women first-responders.  By offering a spotlight where these first responders can showcase their contributions, it also helps inspire other first-responders to continue their hard work.
The Sam Bernstein Law Firm is honored to be able to make a difference in this organization's ability to further support the Detroit community. We are proud to be apart of their journey and wish them all the best in the future.