Mark Bernstein joined Channel 7 & TV20 to discuss the New Michigan No-Fault Law.
In the interview, Mark talks about how you can keep your family covered under the new Michigan No-Fault law. He also discussed how the new No-Fault law impacts motorcyclists.
Watch the full interview here:
To learn more about No-Fault and the coverage options available to you, download our FREE No-Fault Book. The book will help explain No-Fault and tell you what to do to keep your family covered in the event of an accident.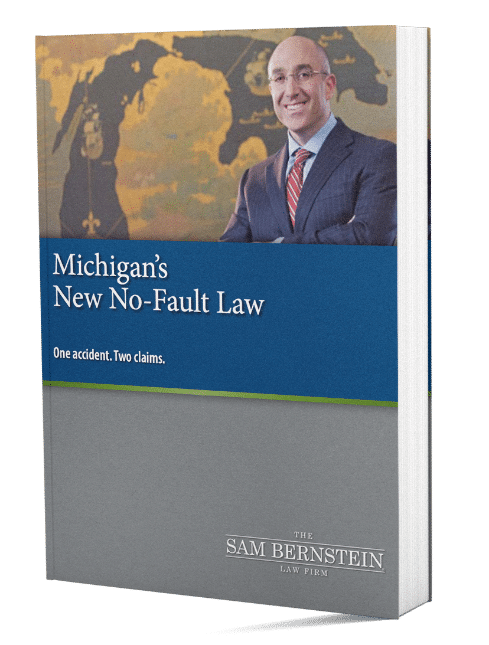 Michigan's New No-Fault Law E-Book