Coaching Detroit Forward is a Detroit based non-profit organization. They offer free camps and workshops focused on photography, writing, journalism and other creative arts. At these camps, students learn from professionals in their respective fields and get the opportunity to further develop their passion in to possible future careers.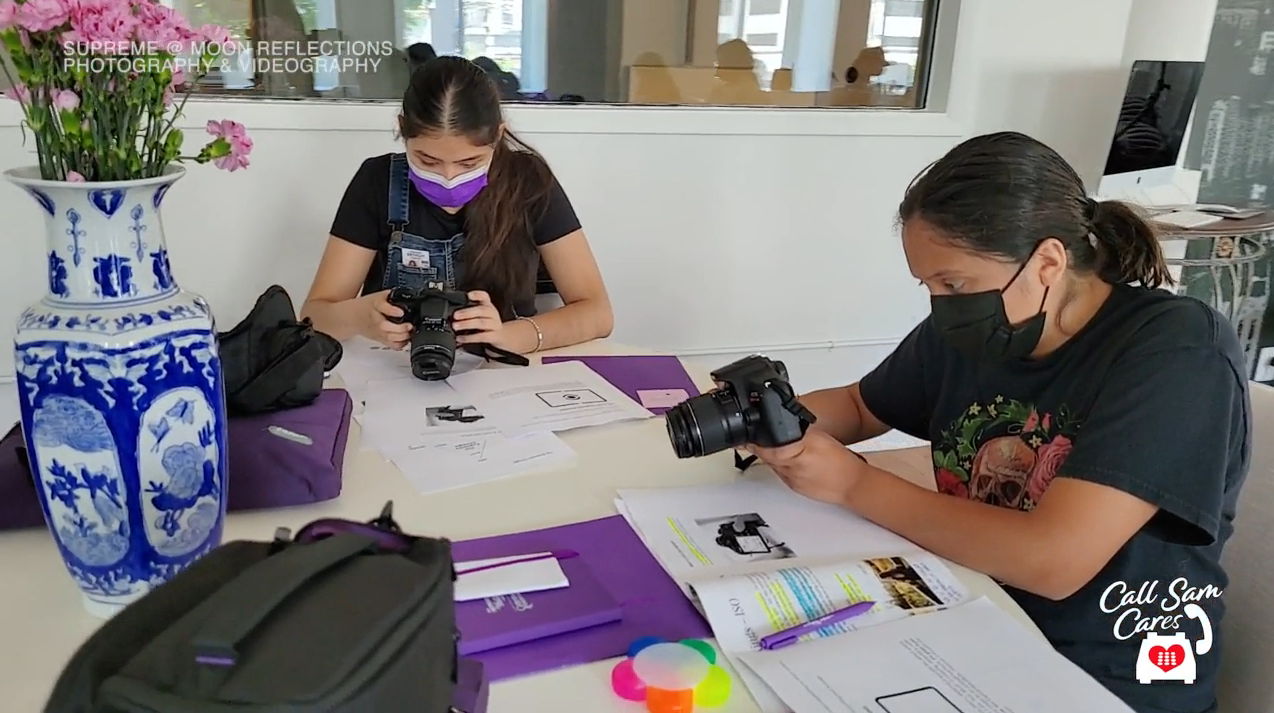 Coaching Detroit Forward, in partnership with Moon Reflections Photography and Videography, provides resources, education and mentors to inner-city children in order help them develop their passion in a safe and secure place. They plan to use this donation to help them provide new equipment, cameras and laptops that these children need in order to learn and be successful in their learning.
The Sam Bernstein Law Firm is honored to be able to make a difference in this organization's ability to further support our local communities. We are proud to be apart of their journey and wish them all the best in the future.