Full Potential Adventures
Full Potential Adventures is a non-profit organization aimed at helping those who need adaptive equipment, or people who are unable to ski in other ways, be able to experience what it's like to enjoy one of winter's most popular activities. While there are many opportunities for those with disabilities to experience in the summer months, there are very few when it comes to winter. Full Potential Adventures helps provide a solution to that dilemma with their amazing staff and volunteers.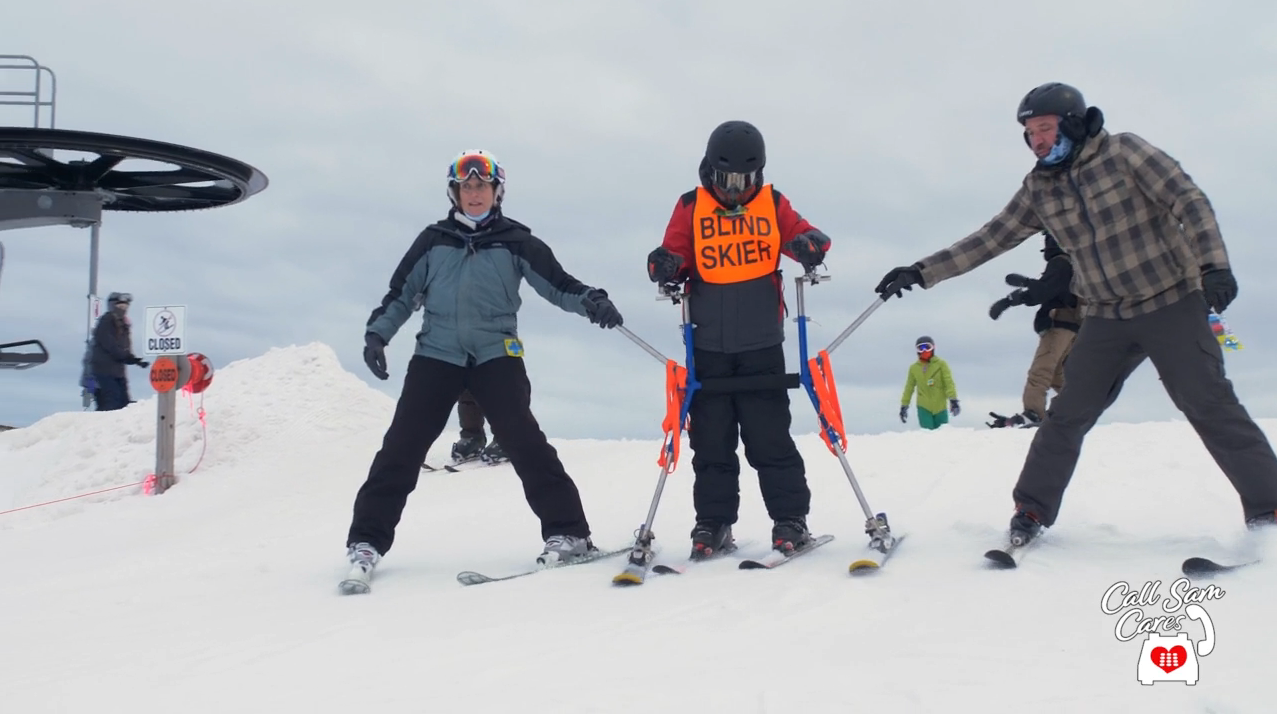 Full Potential Adventures focuses on the abilities of these individuals instead of emphasizing some of the things they can't do. In addition to helping the individual themselves, this organization encourages the entire family to come join the fun. Whether experienced or not, Full Potential Adventures does their best to make sure everyone is involved and no one is left behind.
The Sam Bernstein Law Firm is honored to be able to make a difference in this organization's ability to further support our local communities. Full Potential Adventures relies solely on donations in order to make dreams come true. They plan to use their donation to continue bringing joy to those who may not be able to experience the fun of skiing otherwise. We are proud to be apart of their journey and wish them all the best in the future.