Knit Michigan is a 501(c)(3) non-profit organization that was founded in 2007 and has been dedicated to supporting cancer patients and their families as they endure tough times through cancer treatment. The make, collect and donate comfort items such as chemo caps, knitted knockers and lap blankets to help ease cancer patients around Michigan.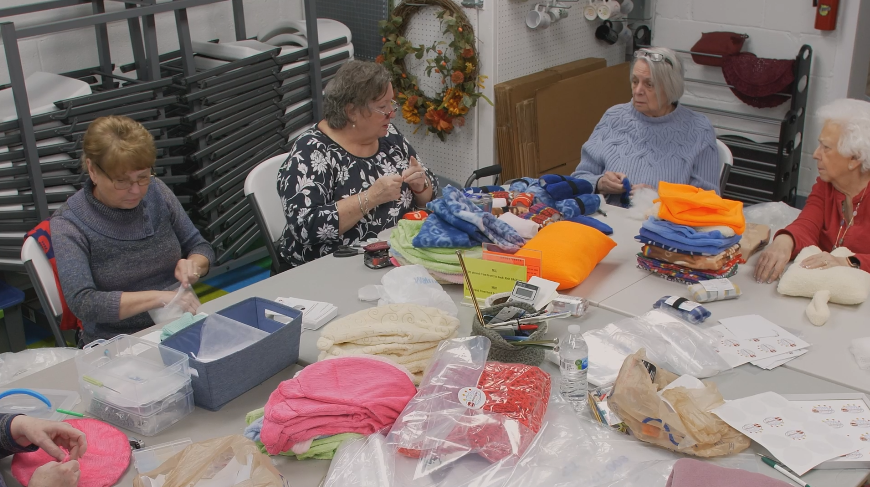 This organization fills a need within the Michigan fiber-arts community by bringing together people who work to give back and make a difference for those dealing with cancer. Knit Michigan hosts annual gatherings that reach hundreds of knitters, crocheters, and sewists who use their skills to help make these comfort items.
Then have raised more than a quarter-million dollars in support of selected cancer-serving organizations throughout the state of Michigan. In addition to the money raised, Knit Michigan has also created more than 20,000 comfort items that have been sent to over 60 different cancer centers in Michigan! The Sam Bernstein Law Firm is proud to help support such an impactful and amazing organization!