The Arc of Bay County is a non-profit organization that was established 70 years ago as a service provider for people that have intellectual or developmental disabilities. These conditions start between birth and the age of 26 and are expected to continue on throughout their entire life. The Arc of Bay County serves people of all ages and works extremely hard to meet individuals wherever is most convenient for them.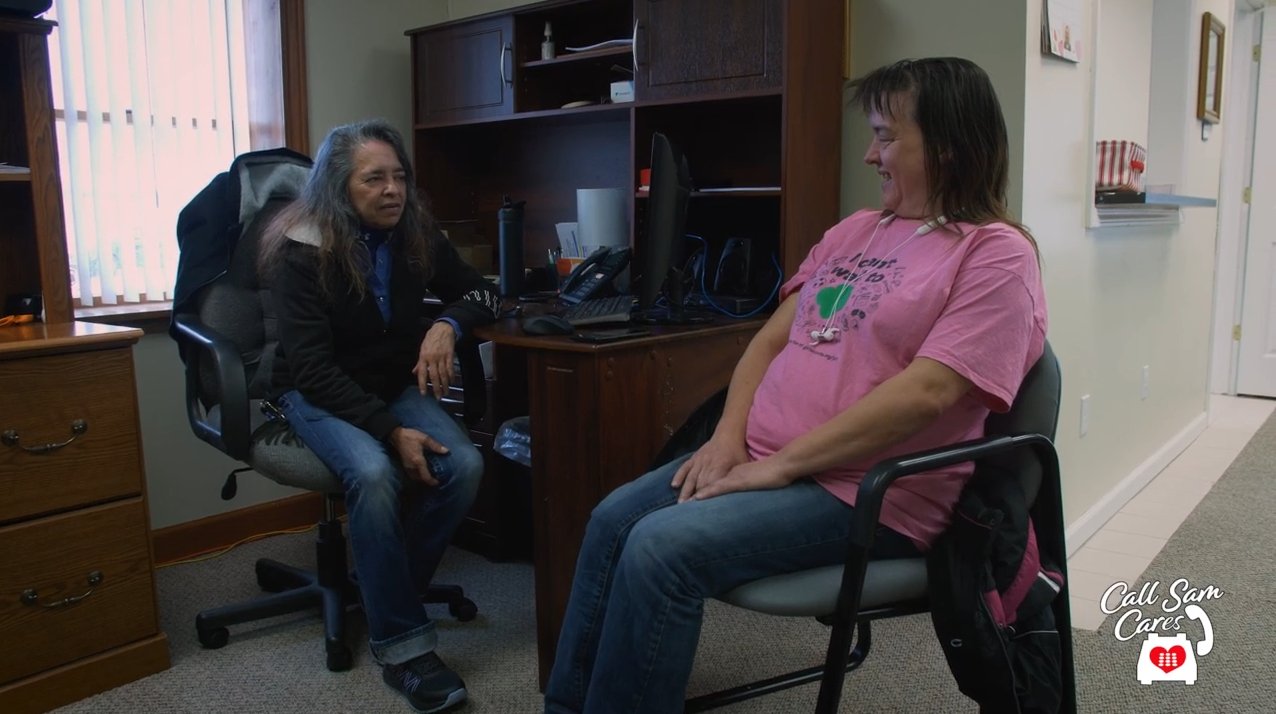 This organization offers a wide variety of services to these individuals such as: Social Security Representative Payee, Educational Advocacy, and more. Their goal is to help individuals with intellectual or developmental disabilities, of any age, have a meaningful life and be part of the community. To help achieve this goal, The Arc of Bay County plans to use their Call Sam Cares donation to acquire monitors that will allow their staff to connect with those that are unable to physically come into the building, while also allowing them to offer educational opportunities.
The Sam Bernstein Law Firm is honored to help them achieve their goal in supporting our local communities. We are proud to be apart of their journey and wish them all the best!