The Clean Love Project is a non-profit organization with a goal of helping women-in-need feel clean, loved and empowered. The Clean Love Project provides hygiene kits for homeless women that includes 8 essential items with everything from feminine hygiene products to toothbrushes. Through the work of volunteers and donations they are able to make a difference in the lives of those in need.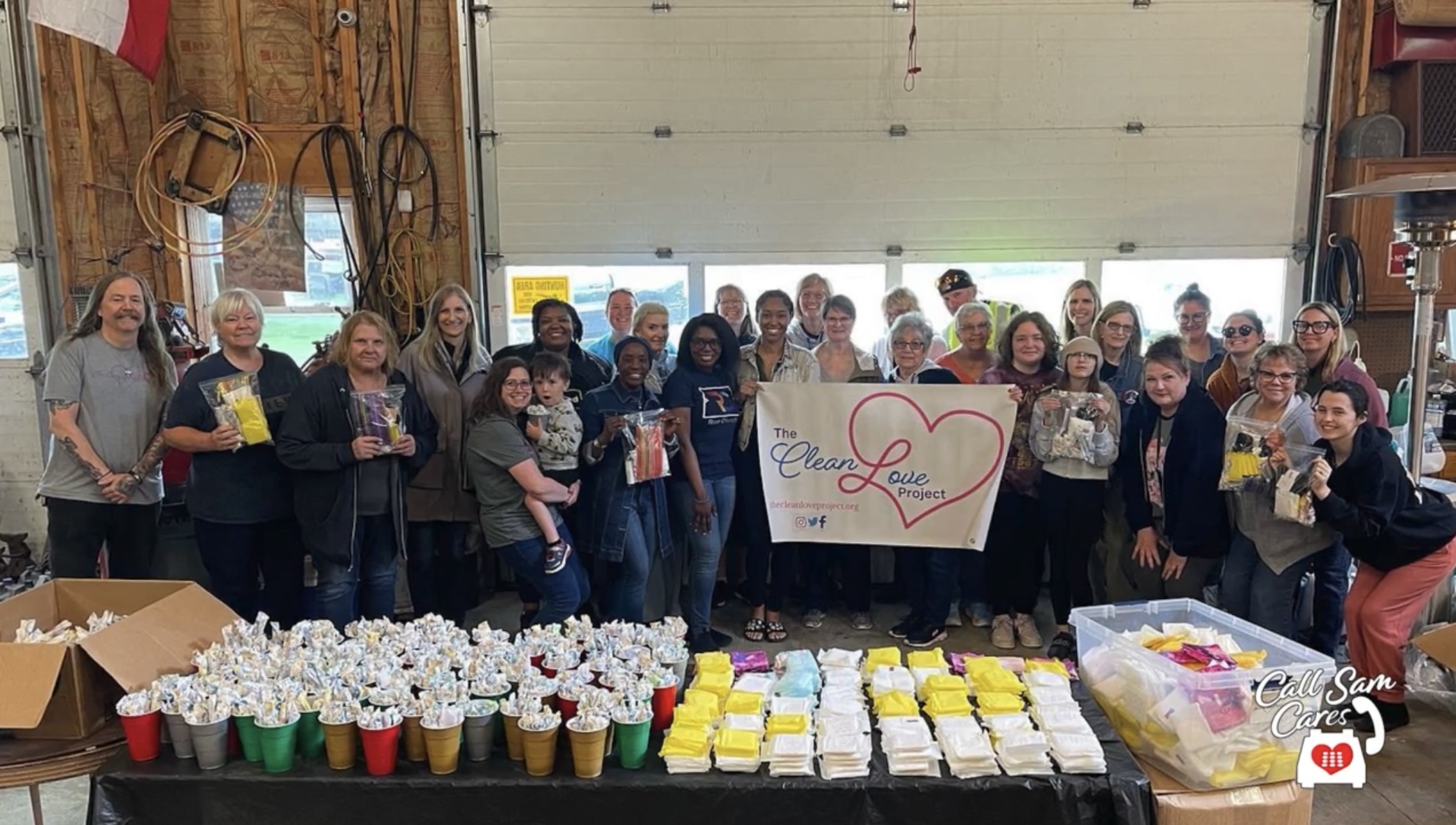 In partnership with other organizations such as shelters, transitional housing programs, food pantries and school organizations, The Clean Love Project is able to distribute all of their kits directly to those who need it most. Throughout the past 8 years this non-profit has been able to help over 40,000 individuals that have been affected by unfortunate circumstances.
The Clean Love Project faces a daily struggle to secure funding for their mission. They plan to use their donation from the Call Sam Cares program to create more kits in order to help the many women and young adults in need. The Sam Bernstein Law Firm is proud to help support such an impactful and amazing organization!