The Leukemia and Lymphoma Society
The Leukemia and Lymphoma Society is a non-profit organization with a mission to help raise funds for blood cancer patients. Although their name only represents two kinds of blood cancers, this organization helps fund research to find cures for all types of blood cancers, including: multiple myeloma, MDS and many more.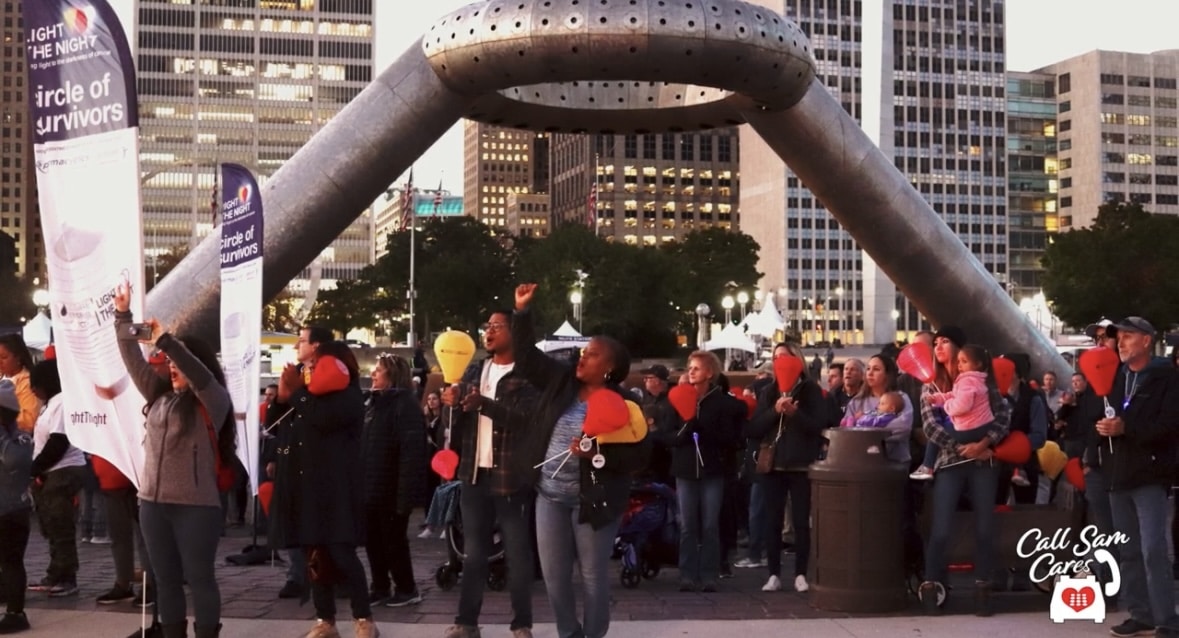 The Leukemia and Lymphoma Society helps support our local community by offering care to those who may need it most. Being diagnosed with cancer brings on a lot of unexpected situations in one's life. This organization stands by these patients and survivors through life's uncertainties and supports them on their road to recovery.
The Leukemia and Lymphoma Society plans to use their Call Sam Cares donation to help local blood cancer patients by offering transportation support, medical-bill financial support and even hosting fundraisers to continue on their mission for years to come. The Sam Bernstein Law Firm is proud to help support such an impactful and amazing organization!