Call Sam Cars for Veterans
To honor the 10th anniversary of their Detroit Veteran Housing Facility, Volunteers of America Michigan (VOAMI) will be giving away 11 cars to 11 Michigan Veterans on Veterans Day, November 11, 2021.
Darren McCarty, former Stanley Cup Champion of the Detroit Red Wings, will be on-site on November 11th to host the giveaway event and help VOAMI in their goal to provide support, shelter and assistance to Michigan Veterans.
Times are tough and not having a stable means of transportation makes them even worse. Our veterans have fought for our rights and freedoms, it's only right that we all do our part in helping them. These vehicles will not only help provide structure and a safe means of transportation, but they are also a means of opportunity.
Our veterans are struggling more than ever. COVID-19 has hit our veterans especially hard these past couple of years. While The Call Sam Kitchen continues to offer the support and resources our veterans need, it's simply not solely enough.
Check out the below options for ways that YOU can help support our local vets through this opportunity!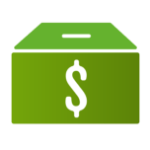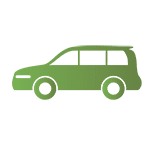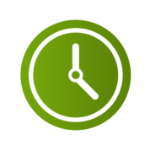 Make a Monetary Donation
You can make a monetary donation directly to VOAMI in support of them finding and purchasing the cars to giveaway to our veterans. All donations are welcomed, no matter how big or small. Click the below link to find out more!
DONATE A VEHICLE
Click the below link to find out how you can donate a vehicle directly to VOAMI. These vehicles will then be given away to local veterans on Veterans Day, November 11, 2021.
VETERAN APPLICATION
Hurry before time runs out! If you are a veteran that could benefit from a vehicle, please click the below link to fill out an application. Once submitted you will be entered for consideration to receive one of the vehicles from VOAMI.