AMPUTATION INJURY LAWYERS
Our team of experienced medical injury and amputation lawyers will fight to help you win your case should you experience a traumatic amputation.
MICHIGAN AMPUTATION LAWYER
An amputation is the removal of all or part of a bodily extremity or limb.
---
Approximately 185,000 amputations occur in the United States each year. Most amputations are the result of a chronic health condition, like diabetes. However, amputations can occur as a result of a serious accident, and these types of amputations are considered traumatic.
CAUSES OF TRAUMATIC AMPUTATION INJURIES
A variety of different accidents can cause traumatic amputation injuries.
---
These injuries can occur as a result of a serious car collision, or due to an accident on a construction site. Heavy machinery, along with saws and other cutting instruments, can cause an amputation to a finger, hand, arm, or another limb if used incorrectly or carelessly. Traumatic limb amputations may also happen due to a malfunction of machinery. These types of amputations may occur on the spot at the time of the accident or may come about during the course of medical care; particularly in cases where there is severe nerve damage and the limb cannot be saved.
Another form of amputation injury can occur as a result of nursing home abuse or neglect. Amputations are an extreme result of a serious bedsore condition. Bedsores are generally caused by constant pressure on the part of the body that lessens blood flow to bodily tissue. Without proper blood flow, the skin and connective tissue becomes damaged and can die, leading to necessary amputation of the affected body part. The nursing home may then be legally responsible for this resulting amputation if it was negligent in causing the bedsores to develop in the first place—often, a result of inadequate caretaking.
TRAUMATIC AMPUTATION RISKS
A traumatic amputation, while a serious and difficult injury by itself, can also lead to numerous medical side effects.
---
Some side effects resulting from an amputation injury include:
Infection
Stiffness
Wound healing/cover
Sympathetic dystrophy
Chronic neuroma-related pain and tenderness
Phantom limb (experiencing a feeling that the amputated limb is still connected to your body)
This above is not an exhaustive list of each problem you may experience due to an amputation of a body part. While an amputation is a serious injury, there are medical advances in therapies and prosthesis devices which significantly improve prospects for adaptation and restoration of mobility for those who suffered from a traumatic amputation injury.
COMPENSATION FOR TRAUMATIC AMPUTATION INJURIES
---
If you or a loved one have undergone an amputation caused by a traumatic injury, an amputation that was unnecessary, or an amputation that other medical procedures could have prevented, contact us as soon as possible. If you suffered an amputation injury due to the negligence of another party, you may have a personal injury claim for which you may be entitled to legal compensation.
We are Michigan's most experienced personal injury law firm with over 800 years of combine legal experience. Our experienced team of amputation injury attorneys are ready to begin fighting for you.

"THEY KEPT ME UPDATED."
- Veronica, Actual Client

"I WILL BE FOREVER GRATEFUL."
- Tim, Actual Client

"I FELT LIKE I WAS A PART OF THE FAMILY"
- Terrence, Actual Client

"VERY PROFESSIONAL & KNOWLEDGEABLE"
- Sherry, Actual Client

"PASSIONATE, COMPETENT, COMMITTED"
- Actual Client

"THEY STAND BY THEIR WORD."
- Actual Client

"KIND & COMPASSIONATE"
- Nancy, Actual Client

"YOU CAN TRUST THEM 100%."
- Michael, Actual Client

"HONEST, CARING, SUPPORTIVE."
- Janice, Actual Client

"THEY TOOK PERSONAL INTEREST IN ME."
- Janice, Actual Client

"I KNEW I WAS IN GOOD HANDS"
- Jerry, Actual Client

"NUMBER ONE PERSON I'D RECOMMEND."
- Actual Client

"SAM'S GOT YOU COVERED."
- Chris, Actual Client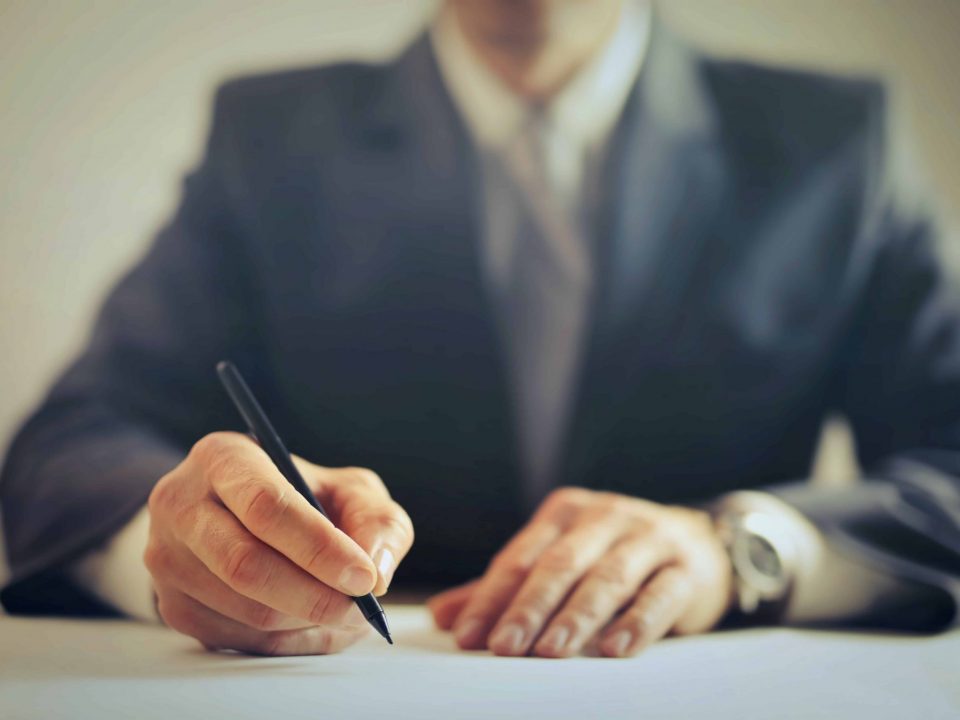 Why Serious Injury Lawyers Are Important for You a...
UPDATE: Michigan Slip & Fall Law has changed. The inform Read more…
May 12, 2020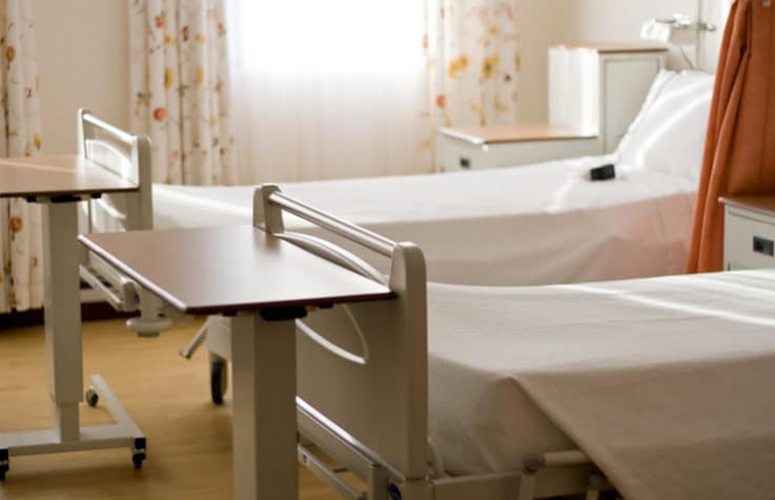 What Are Your Rights as a Patient?...
When you are admitted to a hospital or move into a nursing h Read more…
September 20, 2018