LAWYERS FOR HIP DEVICE RECALL CLAIMS
If you've experienced a medical device recall, specifically for a hip device or product, contact The Sam Bernstein Law Firm to get the compensation you deserve.
WHEN TO CONTACT A MICHIGAN HIP DEVICE RECALL LAWYER
---
Claims involving allegedly defective metal on metal hip replacements arose after learning about problems related to these medical devices several years ago. If you or someone you love have a similar case, you should contact the hip replacement recall lawyers at The Sam Bernstein Law Firm. We are Michigan's most experienced personal injury law firm with over 800 years of combine legal experience. Our hip device recall attorneys are ready to start fighting for the compensation you and your loved ones deserve.
HOW HAS THIS HAPPENED?
---
Both DePuy Orthopaedics, a division of Johnson & Johnson, and Stryker Orthopaedics recalled their hip implant products due to high levels of metal ions that could be released from the hip products causing tissue damage, metallosis, necrosis, pseudotumors and/or osteolysis, which could require surgery to remove and replace the hip implant. On August 26, 2010, DePuy Orthopaedics recalled its ASR™ XL Acetabular System and DePuy ASR™ Hip Resurfacing System. Similar hip implant products were also recalled by Stryker Orthopaedics on their Rejuvenate and ABGII modular hip implants on July 3, 2012.
In December 2010, the New York Times reported on the DePuy recall in an article that examined the weak regulatory environment that may have enabled the current problem:
"The brief and troubled life of DePuy's A.S.R. hip points to a medical implant system that is piecemeal and broken on many fronts, critics say. Unlike new drugs, many of which go through a series of clinical trials before receiving approval from the Food and Drug Administration, critical implants can be sold without such testing if a device, like an artificial hip, resembles an implant already approved and used on patients."
"That way, manufacturers can rapidly make small changes to a device to improve it. But those simpler procedures have also effectively created a loophole, experts say, that lets producers bundle a component from an unapproved implant into an existing design and sell a device with minimal testing. With the A.S.R., that process unfolded with devastating results."
"You are basically testing these devices in an uncontrolled way on a large number of people,' said Dr. Sidney M. Wolfe, the director of the Public Citizen's Health Research Group and a longtime F.D.A. critic." (New York Times, December 16, 2010)
On, November 3, 2014, a settlement from Stryker was reached for an estimated 3,000 patients who were implanted with the modular Rejuvenate or ABDII implants and have undergone a revision surgery. The gross base award is approximately $300,000 per failed implant. There is additional compensation for claimants who suffered complications during revision surgery and for other damages, including future surgeries caused by complications. The settlement also provides compensation for individuals who need a revision but due to medical issues are unable to undergo surgery. Claimants will begin receiving their awards the summer of 2015.
Importantly, some potential claims may also involve other medical devices involving similar design characteristics. The theory of liability supporting these claims may vary. However, in most instances, the legal strategy and jurisdictional issues are similar to claims involving DePuy and Stryker products.
MORE INFORMATION ON HIP DEVICE RECALL:
---
LEGAL & JURISDICTIONAL ISSUES WITH HIP RECALL CLAIMS
An understanding of Michigan's unusual and challenging law governing medical device liability claims is necessary to appreciate the litigation landscape upon which your potential claim will proceed. Michigan is the only state in the nation with a law that shields medical device manufacturers (and pharmaceutical companies) from liability if the device was approved by the Food and Drug Administration (FDA). This law is commonly referred to as the "FDA Immunity" legislation.
Plaintiffs can win damages in Michigan courts only if they prove that the manufacturer withheld or misrepresented information about their product that would cause the FDA to deny or withdraw its approval. In short, Michigan law favors these companies by requiring a virtually impossible standard of proof for plaintiffs. Unfortunately, we must assume that the law will remain unchanged during this litigation.
In short, we believe that Michigan plaintiffs should work to file claims outside of Michigan, but even this strategy does not guarantee compensation of viable claims given the potential application of Michigan law in state or federal courts outside our state.
If you or a loved one believes you have a recalled hip product or have suffered injuries from one, contact us as soon as possible.

"THEY KEPT ME UPDATED."
- Veronica, Actual Client

"I WILL BE FOREVER GRATEFUL."
- Tim, Actual Client

"I FELT LIKE I WAS A PART OF THE FAMILY"
- Terrence, Actual Client

"VERY PROFESSIONAL & KNOWLEDGEABLE"
- Sherry, Actual Client

"PASSIONATE, COMPETENT, COMMITTED"
- Actual Client

"THEY STAND BY THEIR WORD."
- Actual Client

"KIND & COMPASSIONATE"
- Nancy, Actual Client

"YOU CAN TRUST THEM 100%."
- Michael, Actual Client

"HONEST, CARING, SUPPORTIVE."
- Janice, Actual Client

"THEY TOOK PERSONAL INTEREST IN ME."
- Janice, Actual Client

"I KNEW I WAS IN GOOD HANDS"
- Jerry, Actual Client

"NUMBER ONE PERSON I'D RECOMMEND."
- Actual Client

"SAM'S GOT YOU COVERED."
- Chris, Actual Client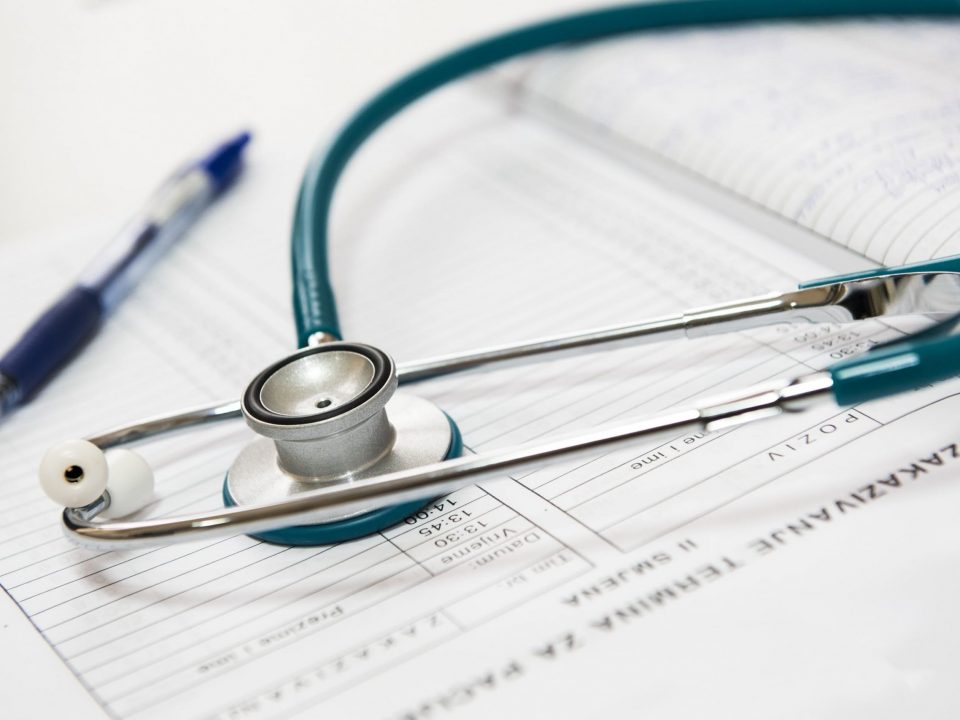 Most Reported Defective Medical Devices and How A ...
Many people are living longer and more comfortably thanks to Read more…
May 7, 2020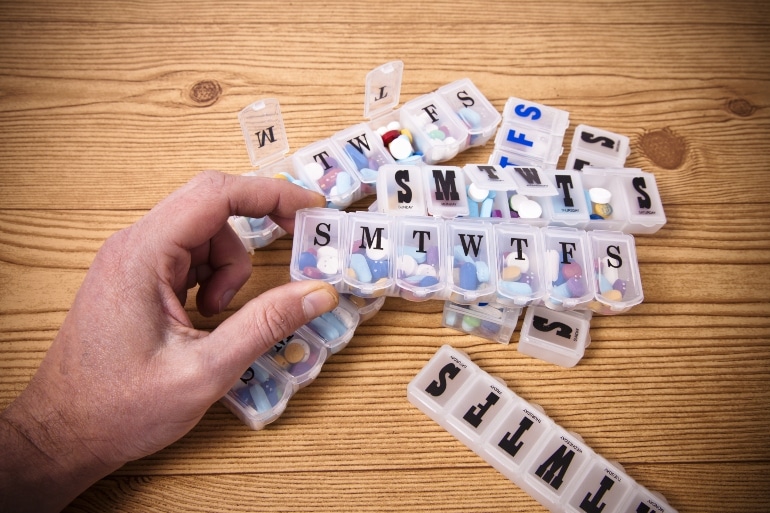 What You Should Know About Medication Recalls...
You call your pharmacy to refill your regular prescriptions Read more…
April 16, 2020