LAWYERS FOR IVC FILTER DEVICE RECALLS
If you've experienced a medical device recall, specifically for an IVC filter device, contact The Sam Bernstein Law Firm to get the compensation you deserve.
MICHIGAN IVC FILTER DEVICE RECALL LAWYER
---
If you have had an Inferior Vena Cava (IVC) filter installed at any time between 2003 to the present, you may be entitled to compensation in the form of a settlement reached during litigation of claims against the manufacturers of these devices. People who have used these devices have engaged in litigation, with allegations of design defects, manufacturing defects, and other claims of negligence associated with many IVC filters.
As Michigan's most experienced personal injury law firm our team of expert IVC filter device recall lawyers have the knowledge and experience needed to fight for the compensation you and your loved ones deserve. With over 600 years of combined legal experience, our team is ready to begin fighting for you. Contact us today for your free consultation!
INFERIOR VENA CAVA FILTERS
---
Inferior Vena Cava (IVC) Filters were approved by the FDA for patients who may be at risk of developing blood clots in the heart or lungs. These filters are tiny devices which are inserted into the largest vein in your body in order to prevent blood clots that begin in the lower body from traveling up to the heart and lungs, where these blood clots can become fatal.
IVC filters are often used on patients who already had blood clots, and IVCs were implanted to prevent the clots from traveling to other organs. Many of these filters were Retrievable IVCs – intended for temporary use only. However, even if the IVC filter was used on a temporary basis, the removal itself can cause complications.
COMMON COMPLICATIONS DUE TO IVC FILTER REMOVAL
---
Some of the complications a patient may experience due to the removal of a temporary IVC filter include:
An abnormal filter position
Blood clot within the filter
Filter protruding through a blood vessel
Filter embedded into the inferior vena cava
If you have experienced any complications due to the removal of a temporary IVC filter, you may also be entitled to compensation for your injuries. Even if the IVC filter you have had installed is still present in your body, you may still be able to receive compensation for your injuries.
COMMON INJURIES SUFFERED DUE TO IVC FILTERS
---
The most common injuries resulting from the use of IVC filters are:
Device fracture causing thromboembolic event or damage in the heart, lung, kidney, liver, or other organs
Perforation of adjacent organs or vessel
Migration causing loss of effectiveness or failure of the device
Migration rendering device removal impossible
WHAT KIND OF COMPENSATION MAY I BE ENTITLED TO RECEIVE?
---
Although we cannot say for sure exactly how much your case is worth, our attorneys are happy to speak with you and learn the facts of your case and help you move forward with it. You may be able to collect reimbursement for past medical bills related to your IVC filter, as well as future necessary medical treatment. You may also be able to receive compensation for lost wages to reimburse you for the time you had to take off work due to your injuries. In addition to medical bills and lost wages, you may also be entitled to a certain sum for the pain and suffering you were forced to endure due to the injuries you experienced due to the use of the IVC filter.
If you or a loved one have had any IVC filter installed, contact us today for an evaluation to see if you may be entitled to an IVC filter lawsuit settlement. Protect your rights. Get The Bernstein Advantage® today!.

"THEY KEPT ME UPDATED."
- Veronica, Actual Client

"I WILL BE FOREVER GRATEFUL."
- Tim, Actual Client

"I FELT LIKE I WAS A PART OF THE FAMILY"
- Terrence, Actual Client

"VERY PROFESSIONAL & KNOWLEDGEABLE"
- Sherry, Actual Client

"PASSIONATE, COMPETENT, COMMITTED"
- Actual Client

"THEY STAND BY THEIR WORD."
- Actual Client

"KIND & COMPASSIONATE"
- Nancy, Actual Client

"YOU CAN TRUST THEM 100%."
- Michael, Actual Client

"HONEST, CARING, SUPPORTIVE."
- Janice, Actual Client

"THEY TOOK PERSONAL INTEREST IN ME."
- Janice, Actual Client

"I KNEW I WAS IN GOOD HANDS"
- Jerry, Actual Client

"NUMBER ONE PERSON I'D RECOMMEND."
- Actual Client

"SAM'S GOT YOU COVERED."
- Chris, Actual Client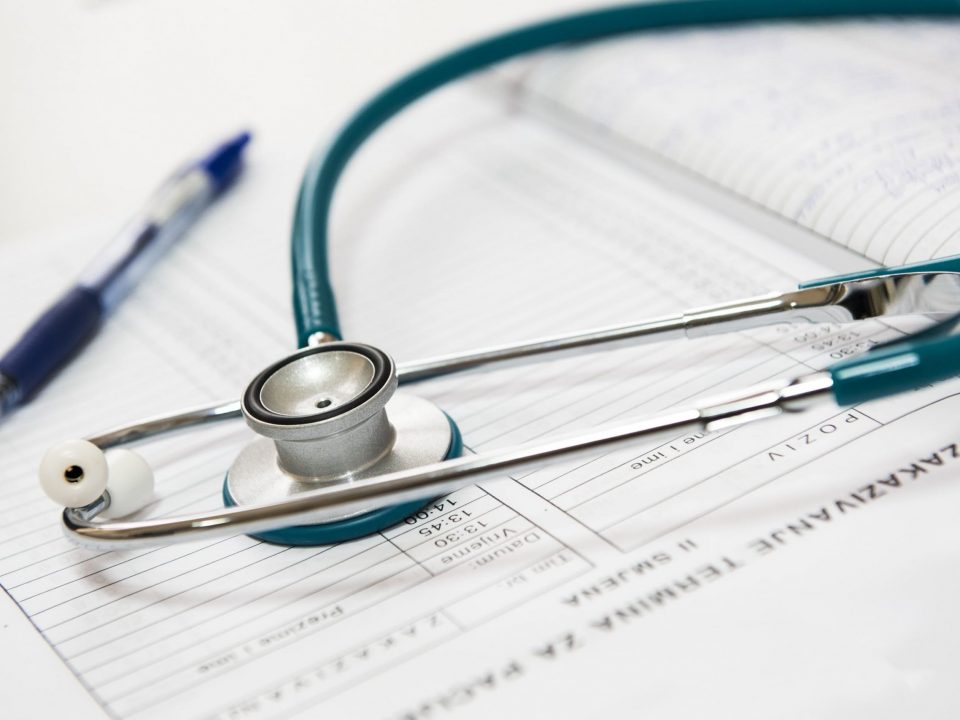 Most Reported Defective Medical Devices and How A ...
Many people are living longer and more comfortably thanks to Read more…
May 7, 2020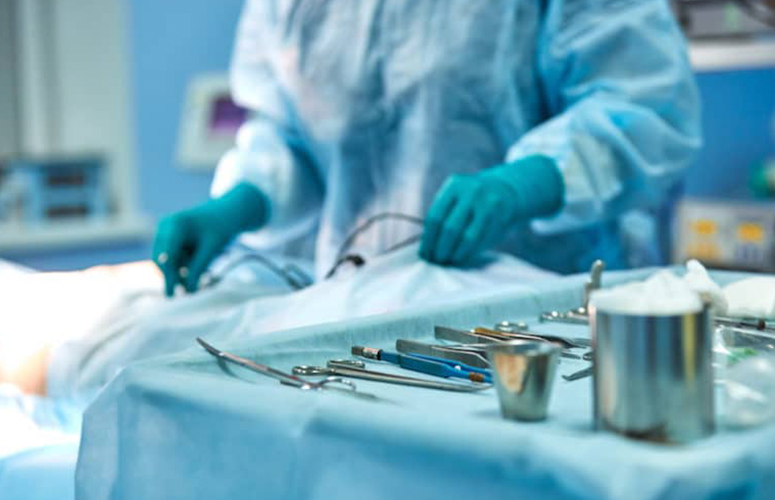 FDA Bans Sales of Surgical Pelvic Mesh...
Over the past several years, the safety of surgical mesh dev Read more…
May 9, 2019