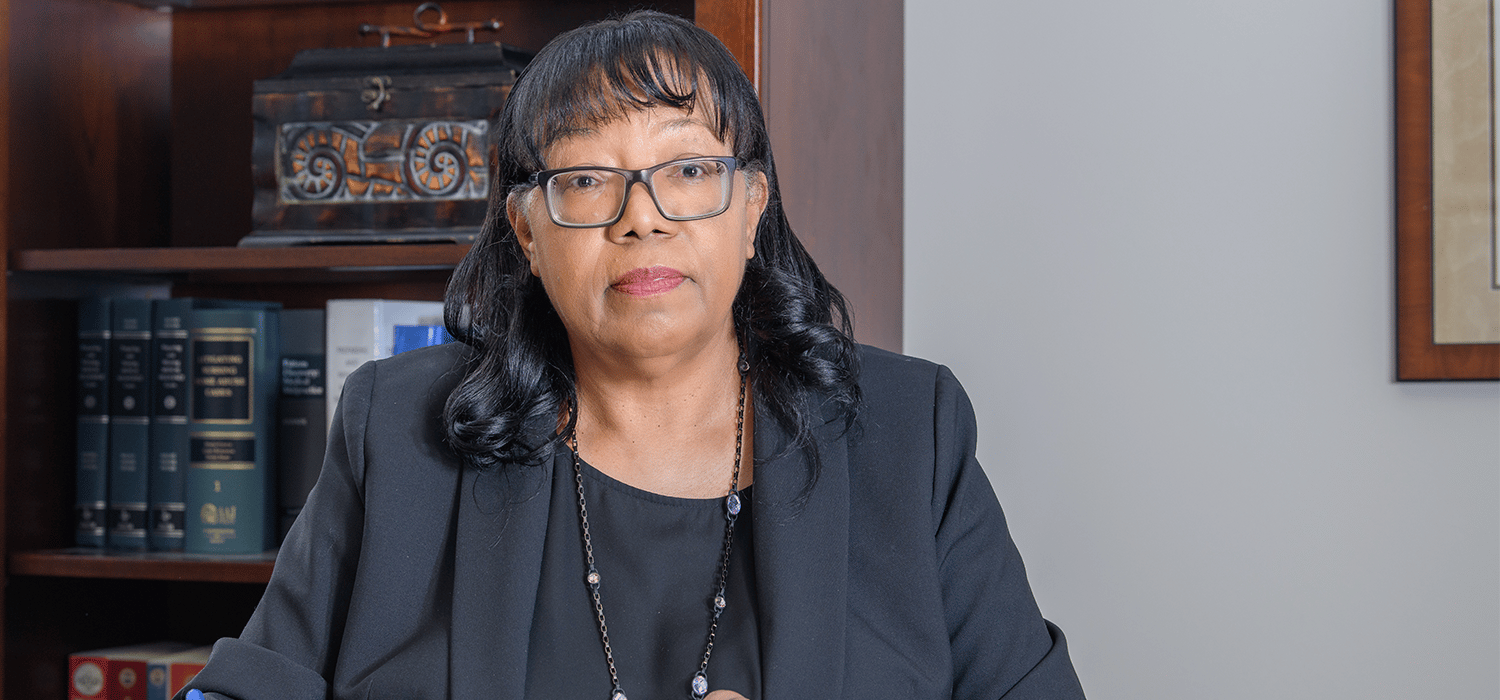 BACKGROUND
Celesta joined The Sam Bernstein Law Firm in 2021 as a trial lawyer. She became a lawyer in order to gain an understanding of how the legal system works in order to help people solve their legal problems.
Celesta completed her Bachelors from the Michigan State University. She later went on to achieve her M.S. in Public Adminitration at Western Michigan University. After which, she received her Juris Doctorate from The Detroit College of Law in 1997.
Celesta graduated magna cum laude from Detroit College of Law (MSU College of Law).
Outside of work, Celesta enjoys reading, gardening and spending time with family. When she retires, she is looking forward to writing the "Great American Novel".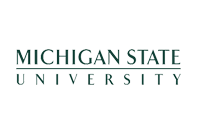 B.A., Michigan State Univeristy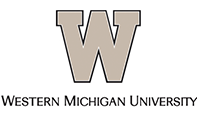 M.S., Western Michigan University

J.D., Detroit College of Law (MSU College of Law)
AWARDS, MEMBERSHIPS & AFFILIATIONS
HAVE YOU BEEN INJURED?
---
Get The Bernstein Advantage® today!
Free. Simple. Quick.