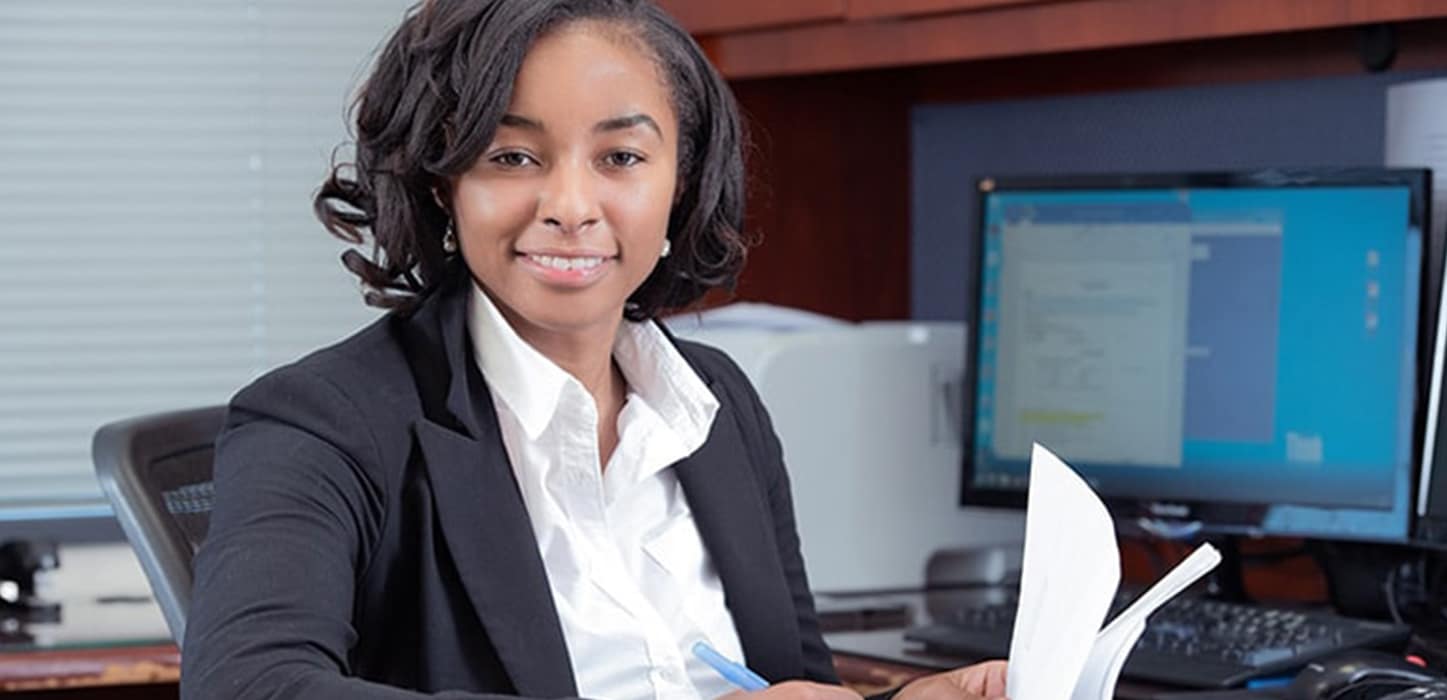 Background
Grace joined The Sam Bernstein Law Firm in 2017.
Grace earned her bachelor's degree in Political Science from Baylor University. She then went on to receive her JD/MPH focus in healthcare management and policy at the St. Louis University. The journey that led Grace to be an attorney came from her strong belief in advocacy and legal transparency.
Graces background in policy and work in legal aid have equipped her to be the best advocate for her clients as they navigate the sometimes daunting process of receiving Social Security Disability. Grace is a proud member of both the American Bar Association and the State Bar of Michigan.
Outside of work, Grace is involved in her community. She is active in the Grand Rapids chapter of Delta Sigma Theta, which focuses on community service. Grace has two dogs, kingston and Kobe, who enjoy frequent walks in the downtown Grand Rapids area. Her husband and her are also involved in the social kickball league.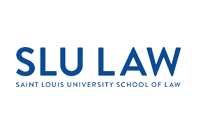 J.D., Saint Louis University School of Law

M.A., Saint Louis University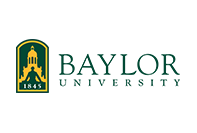 HAVE YOU BEEN INJURED?
---
Get The Bernstein Advantage® today!
Free. Simple. Quick.