The Sam Bernstein Law Firm Sues Airlines and Airport on Behalf of Travelers with Disabilities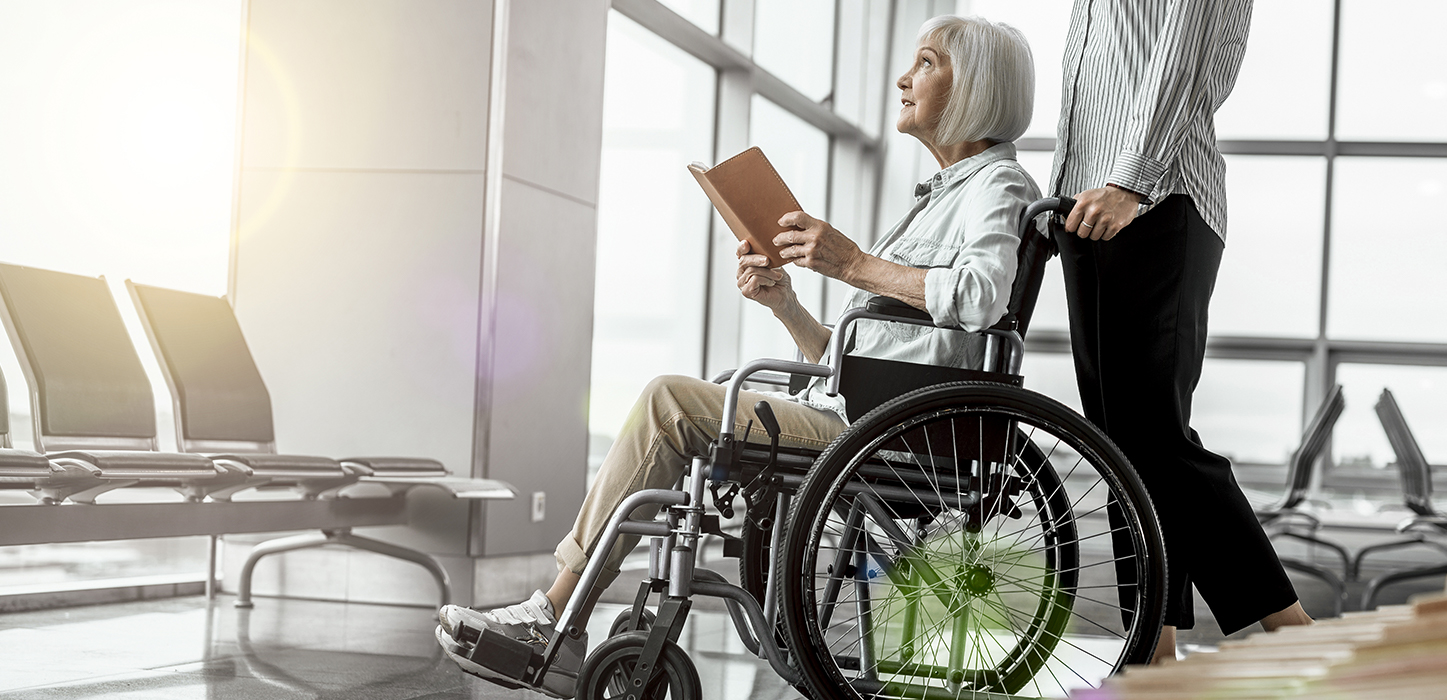 Summary
Thomas vs. Northwest Airlines and Wayne County Airport Authority
The firm sued Northwest Airlines (now Delta) and the Wayne County Airport Authority for violating the rights of disabled passengers under the Americans with Disabilities Act (ADA), the Air Carrier Access Act, and the Rehabilitation Act.
According to the complaint, the rights of passengers with disabilities had been violated in a number of ways. These included forcing these individuals to wait in long lines despite their physical discomfort, failing to provide boarding assistance, and improperly handling and storing wheelchairs, resulting in lost and damaged chairs. In addition, passengers had been dropped on the floor due to ineffective transferring protocols. When officials conducted a facility audit of the airport, several more ADA violations were discovered.
Ultimately, the parties reached a settlement whereby the defendants agreed to perform multiple renovations and create new services that would bring their facilities nationwide and internationally into compliance with the ADA.
Complaint: Thomas vs. Northwest Airlines and Wayne County Airport Authority Attachment to Legal Complaint: Thomas vs. Northwest Airlines
HAVE YOU BEEN INJURED?
---
Get The Bernstein Advantage® today!
Free. Simple. Quick.