Firm Sues City of Detroit over Lack of Wheelchair Lifts on Buses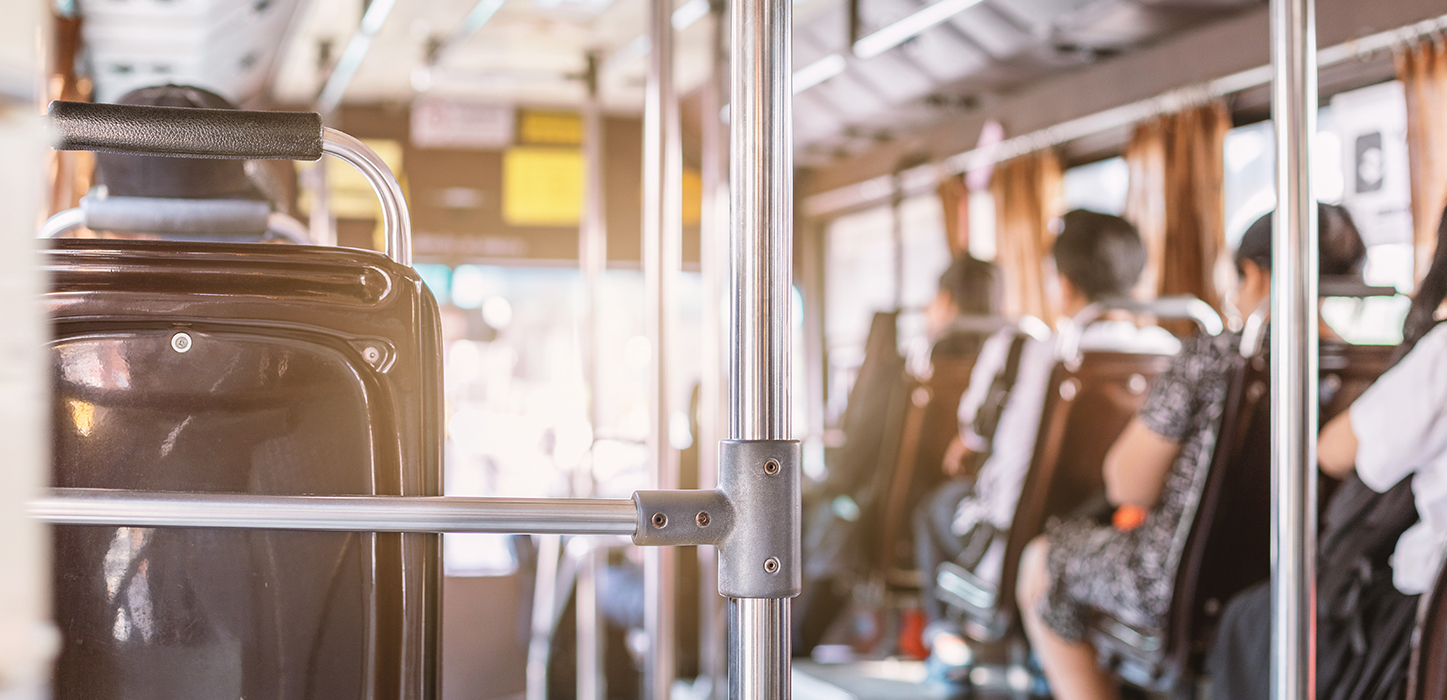 Laurence Dilworth et. al. v. City of Detroit
This lawsuit claimed the City of Detroit city buses violated the Americans with Disabilities (ADA) act by failing to equip their buses with sufficient and properly working wheelchair lifts. As a result of these violations, passengers with disabilities were forced to wait in inclement weather for long periods of time. Our attorneys filed the suit in U.S. District Court for the Eastern District of Michigan on behalf of five disabled Detroit residents.
After a very public battle in the local media where former Mayor Kwame Kilpatrick publicly disparaged the plaintiffs' attorneys, the U.S. Department of Justice intervened. The resulting settlement required the city to test the wheelchair lifts daily and improve training procedures for bus drivers and mechanics. In addition, the buses would be subject to random evaluations on a regular basis to ensure they remain accessible to patrons with disabilities.
HAVE YOU BEEN INJURED?
---
Get The Bernstein Advantage® today!
Free. Simple. Quick.