The Sam Bernstein Law Firm Sues Detroit Public Schools Over Fatality of Special Needs Student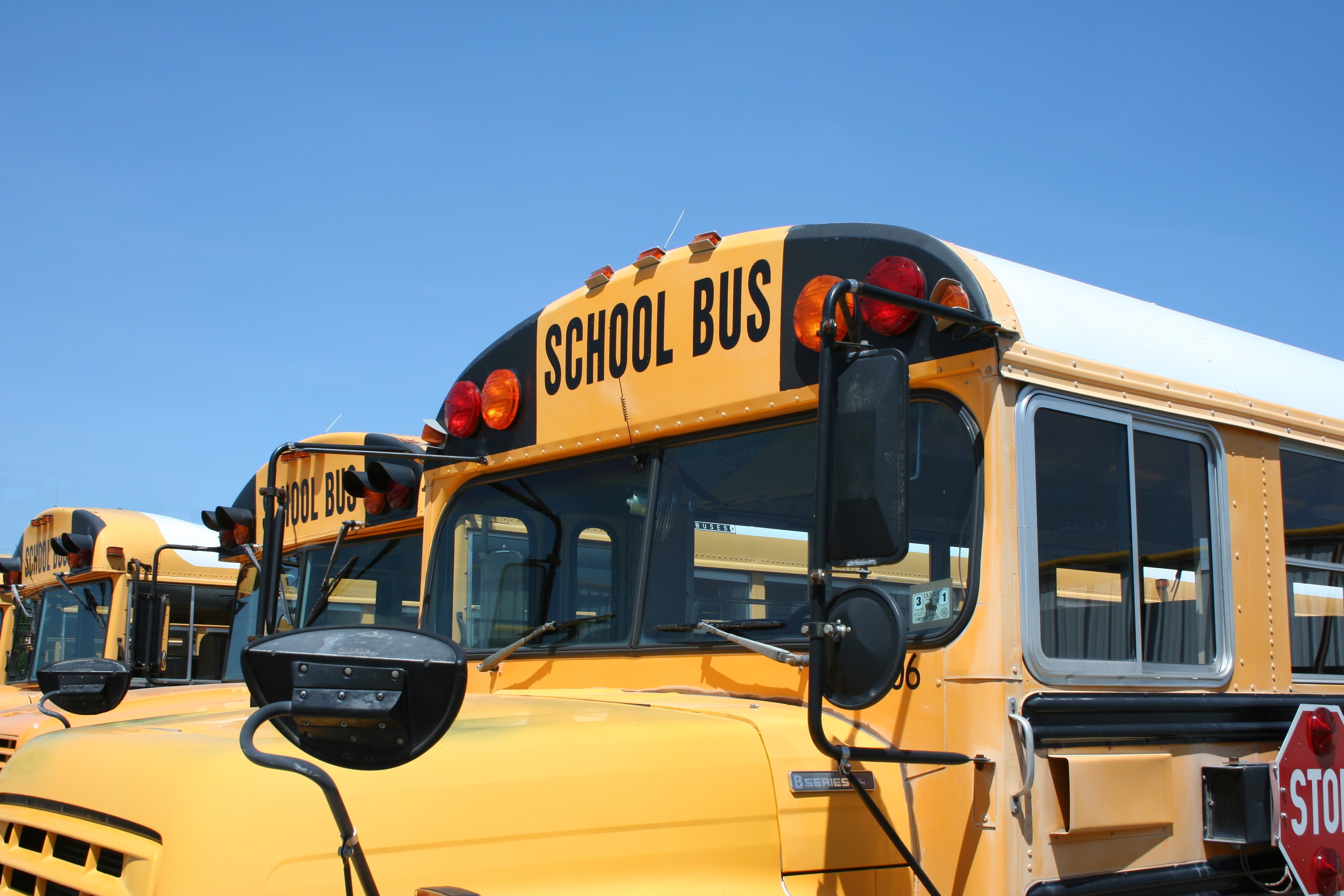 Sumary
Carol Boykins, as Personal Representative for the Estate of Carl Johnson, Lr., deceased, VS. Trinity, Inc. and Detroit Public Schools
The Sam Bernstein Law Firm sues Trinity, Inc., DBA Trinity Transportation (Trinity) and the Detroit Public Schools Community District (DPSCD) over an incident on a transport bus where a special needs passenger suffered a seizure and became incapacitated. Tragically, as a result of the Defendants DPSCD, Trinity, its employees and agents failure to act both before and after the seizure, the student suffered respiratory compromise, cardiac arrest, anoxic encephalopathy and ultimately brain death. On July 18, 2018, the student's family were required to make a decision that no parent, grandparent or relative should have to make concerning their son... to turn off life support.
Carl Johnson, Jr. was previously diagnosed with Autism Spectrum Disorder (with seizures) which had been documented in his file with the school district. Trinity was contracted by the school system to transport special needs students between their homes and the school.
On the morning the incident occurred, Trinity was transporting Carl from his home to the school. Upon arrival at the school, Carl was denied access to the school upon arrival due to the bus arriving earlier than school opening. Carl was left to sit alone without supervision in a hot, sunlit, poorly ventilated and loud standard school bus.
Being forced to sit in inadequate conditions without supervision, Carl Johnson, Jr. suffered a seizure causing him to lose temporary control over his body movement and resulted in him positioned face down, prone position, across the bus seats blocking his airway and causing respiratory compromise.
Among other failures, the defendants, Trinity and DPS, failed to have a policy, procedure, or practice to timely receive students upon arrival and display reckless indifference and substantial lack of concern for Carl Johnson, Jr. ultimately resulting in his unfortunate fatality.
Now, three years later, The Sam Bernstein Law Firm states that they have yet to come to terms with the legal team representing Trinity and DPSCD over what has happened. There have been no policy changes to protect current students, no plan in place to address an emergency situation and no additional training to prevent such a situation from happening to other students.
"You would assume that they would jump on this and fix the problems," said attorney Mark Bernstein. "But we have not seen any evidence they are making the necessary changes to protect these vulnerable students."
Amended Complaint: Carol Boykins, as Personal Representative for the Estate of Carl Johnson, Lr., deceased, VS. Trinity, Inc. and Detroit Public Schools
Click below to view FOX2 news coverage of this incident:
DO YOU HAVE A CASE?
FREE. SIMPLE. QUICK.
---
The Bernstein Advantage® will help you receive the compensation you deserve. Fill out the form to connect with our team today. The consultation is free!