Firm Sues Law Examiners Board over Lack of Testing Accommodations for Blind Students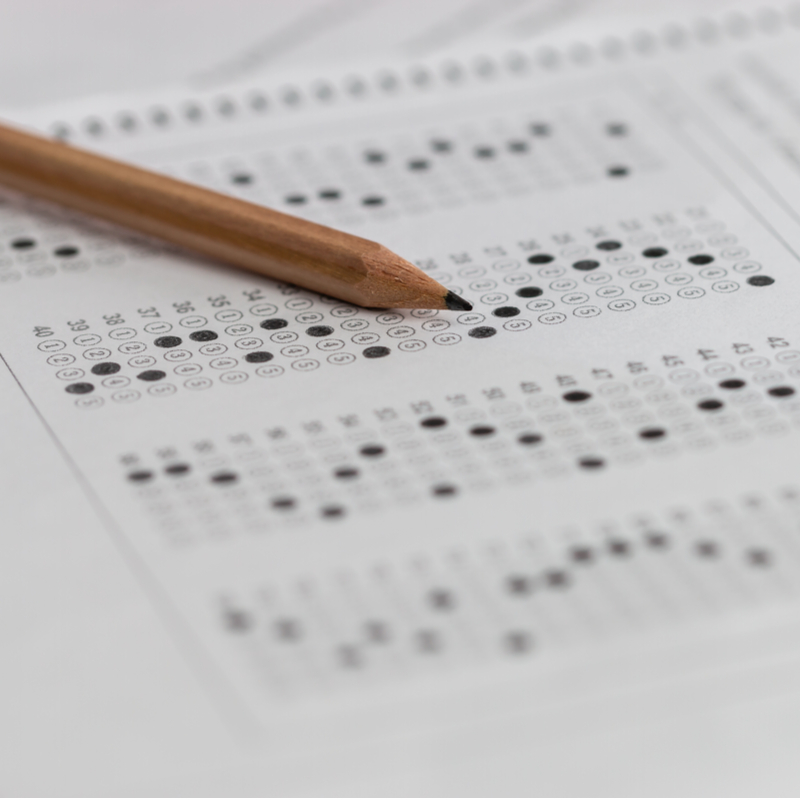 Jason Turkish v. Michigan Board of Law Examiners
The Sam Bernstein Law Firm Sues Michigan Board of Law Examiners Board for Refusing to Accommodate Blind Student
The firm sued the Michigan Board of Law Examiners on behalf of Jason Turkish, a blind law student who was denied accommodations that would enable him to take the Michigan Bar Exam. The lawsuit was filed in U.S. District Court for the Eastern District of Michigan.
The complaint alleged the defendants violated the Americans with Disabilities Act of 1990 (ADA) by refusing Turkish accommodations he requested for the July 2012 Michigan Bar Exam. Our attorneys moved for a temporary restraining order immediately after filing the suit, which prompted the Michigan Law Examiners Board to offer Turkish an amenable settlement.
HAVE YOU BEEN INJURED?
---
Get The Bernstein Advantage® today!
Free. Simple. Quick.