Pistons Expungement Event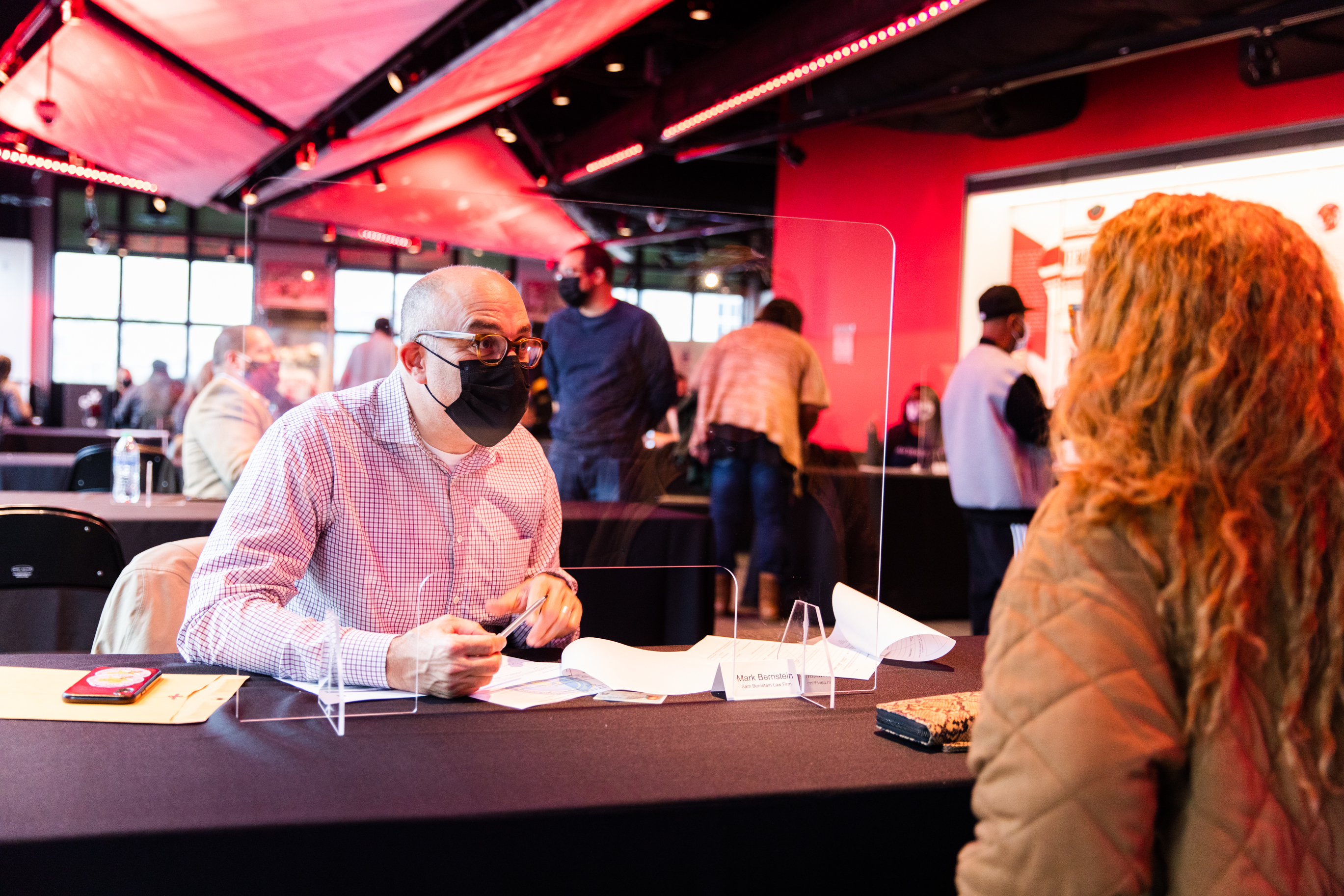 The Sam Bernstein Law Firm staff volunteered their time to help with a Project Clean Slate event from the City of Detroit and the Michigan Attorney General's Office. The event was hosted by the Detroit Pistons at Little Caesars Arena. Throughout the event several of our attorneys and staff, including Mark Bernstein, stepped up to help people sign up for the expungement program.
Our attorneys and staff didn't hesitate to help those deserving of a second chance. This event provided access to those in the community that otherwise may not have known or have been able to apply for the Project Clean Slate program. By raising awareness and providing free assistance, the event was a huge success in helping to improve the lives of so many residents.
Project Clean Slate
Project Clean Slate was started by Mayor Mike Duggan and the City of Detroit as a way to help citizens of Detroit expunge certain criminal records in order to give them better opportunities in seeking employment, education and housing. It is a free program open to any resident of Detroit that meets certain criteria.
To register and find out more on eligibility, please visit www.detroitmi.gov/projectcleanslate.
ADDITIONAL RESOURCES:
Lakeshore Legal Aid:
Legal Aid and Defenders Association

(313) 967-5800 or (877) 964-4700
HAVE YOU BEEN INJURED?
---
Get The Bernstein Advantage® today!
Free. Simple. Quick.