Celebrating another successful year of partnership with Volunteers of America Michigan, our staff, veterans and their families alike, joined together to kick-off the Second Annual Veteran Picnic. Enjoying another sun-filled summer day and catered barbecue in the park, our firm and Volunteers of America Michigan honor veterans who have served our country.
Making a difference in veteran's lives here in our own community wouldn't have been possible without the continued dedication and passion from Volunteers of America Michigan and our amazing team here at The Sam Bernstein Law Firm.
Together, we are fighting to make a difference and end veteran homelessness through The Call Sam Kitchen for Veterans.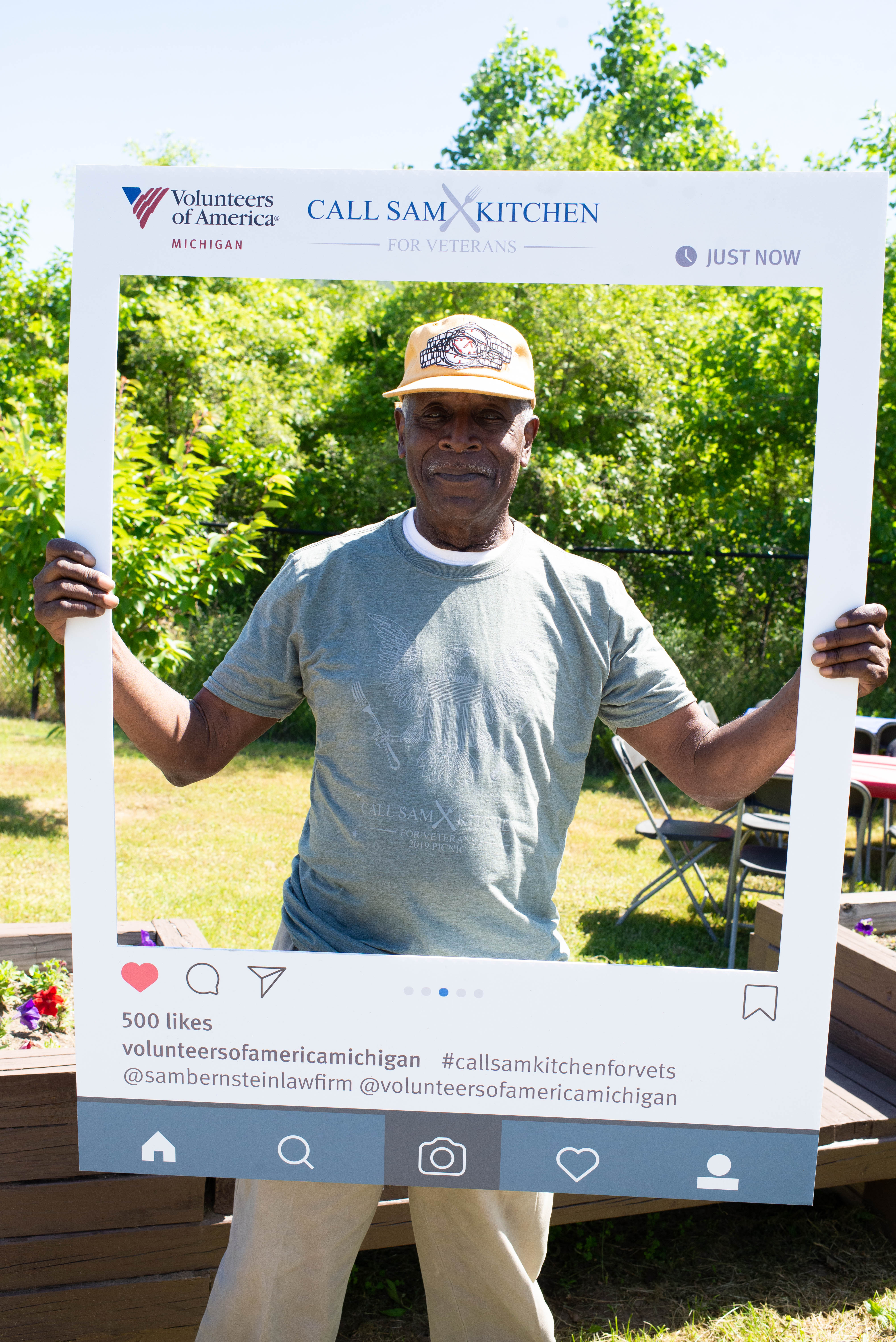 "We are proud to step up alongside VOAMI to help end veteran homelessness and hunger in our community. Veterans have made an enormous sacrifice for our country, now it's time for us to give back to them," said Mark Bernstein.
To learn more about how your support can make a difference in a veteran's life, click here.