Summary
After spending our first summer working alongside Volunteers of America Michigan (VOAMI) to help our deserving veterans, we hosted a picnic for volunteers, veterans and their families. Veterans who have received VOAMI assistance with employment or housing enjoyed a day filled with sunshine, delicious BBQ, music, games and more.
Staff from The Sam Bernstein Law Firm were on hand to help with this event, which has since become an annual tradition.
"Our veterans have sacrificed so much for us. This event was an opportunity for us to show our appreciation and give back to them," said Mark Bernstein, the firm's President and Managing Partner.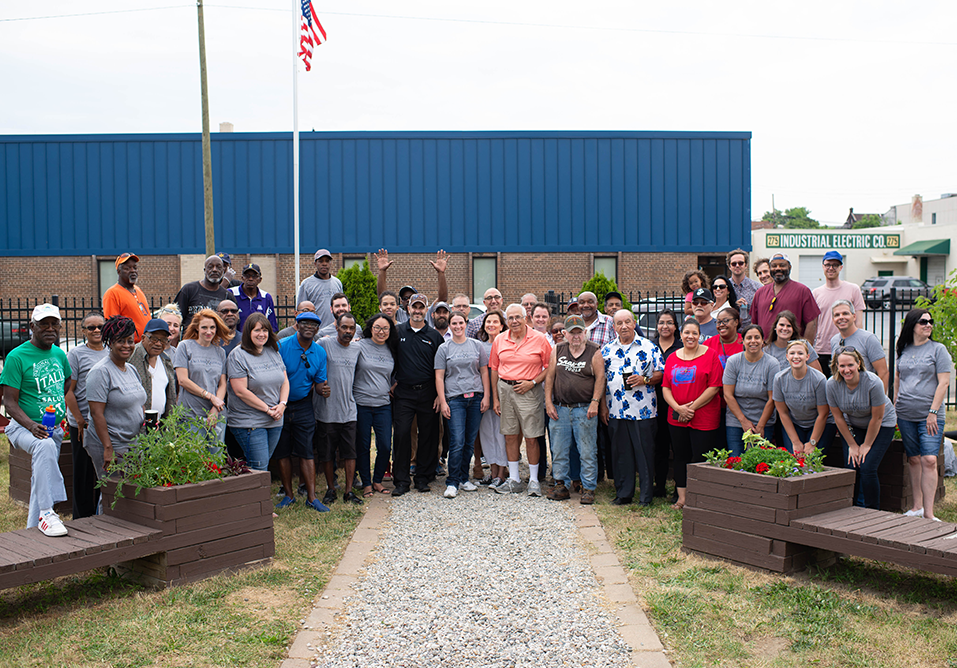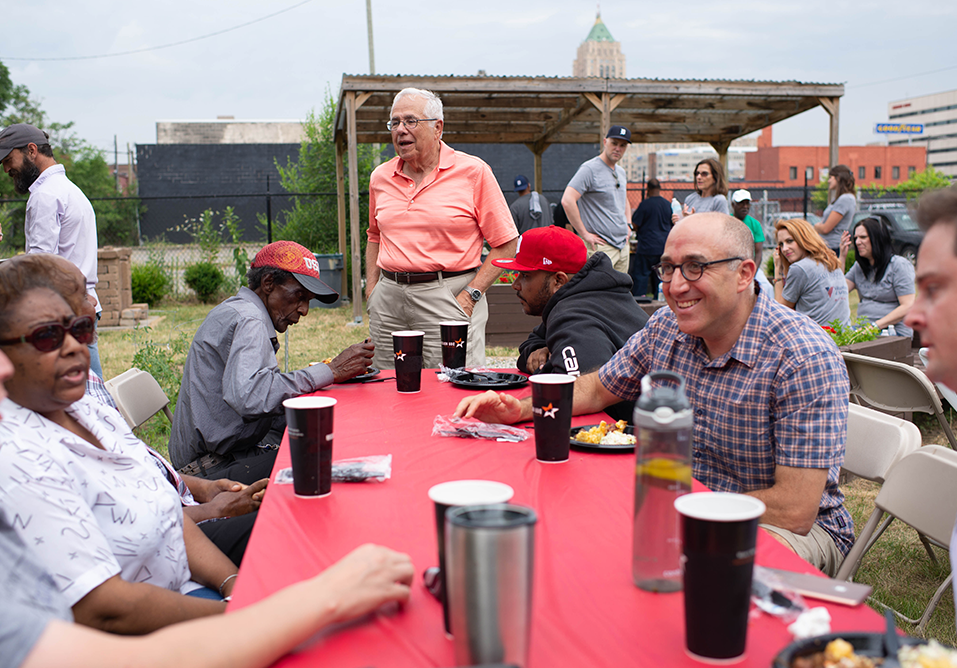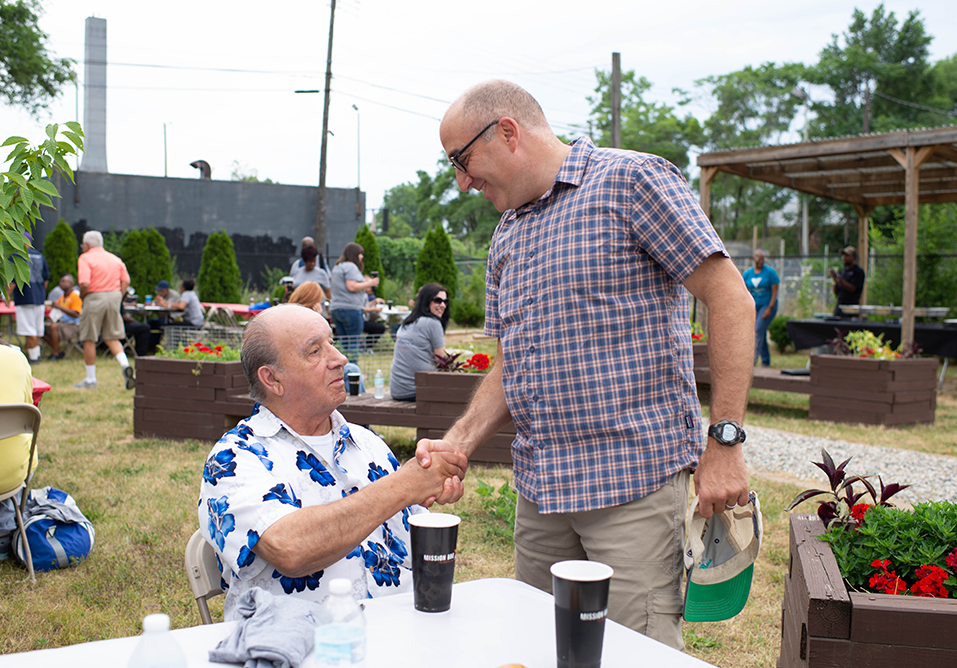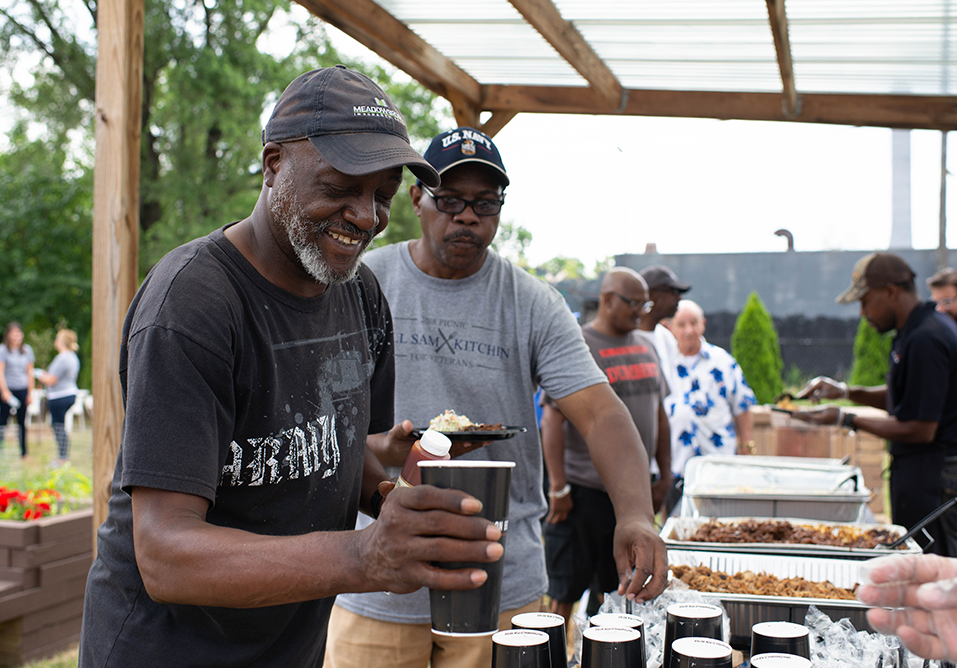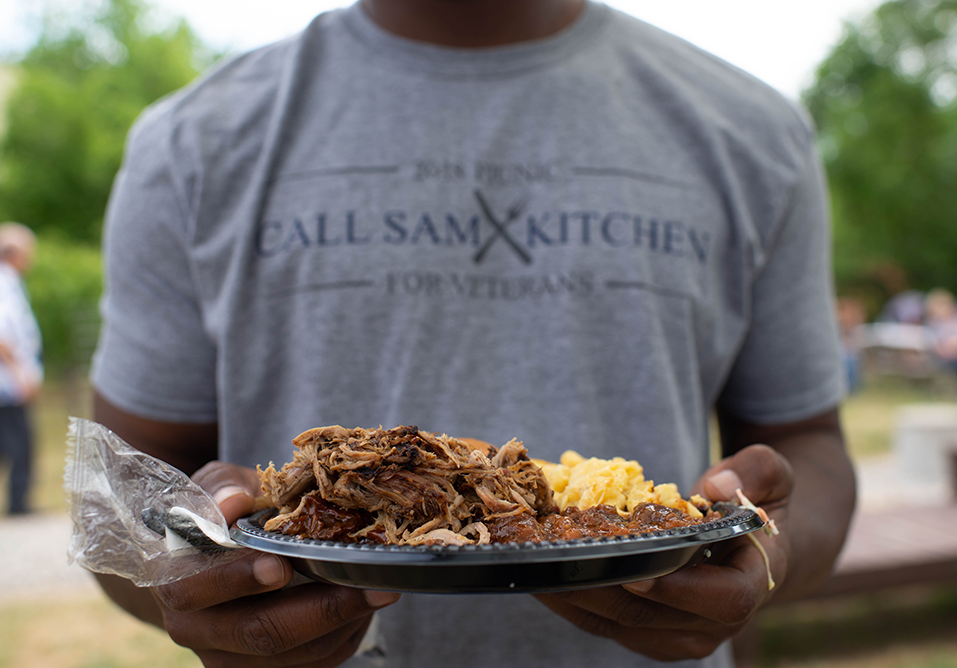 HAVE YOU BEEN INJURED?
---
Get The Bernstein Advantage® today!
Free. Simple. Quick.