Volunteers of America Michigan (VOAMI) - Veterans Event
Summary
The Sam Bernstein Law Firm is proud to partner with Volunteers of America Michigan (VOAMI) to help end veteran homelessness. Together, we're restoring veteran housing facilities and providing essential items to help homeless veterans.
Sam, Mark and Beth Bernstein came together with staff from the firm to serve lunch to the veterans and distribute care packages.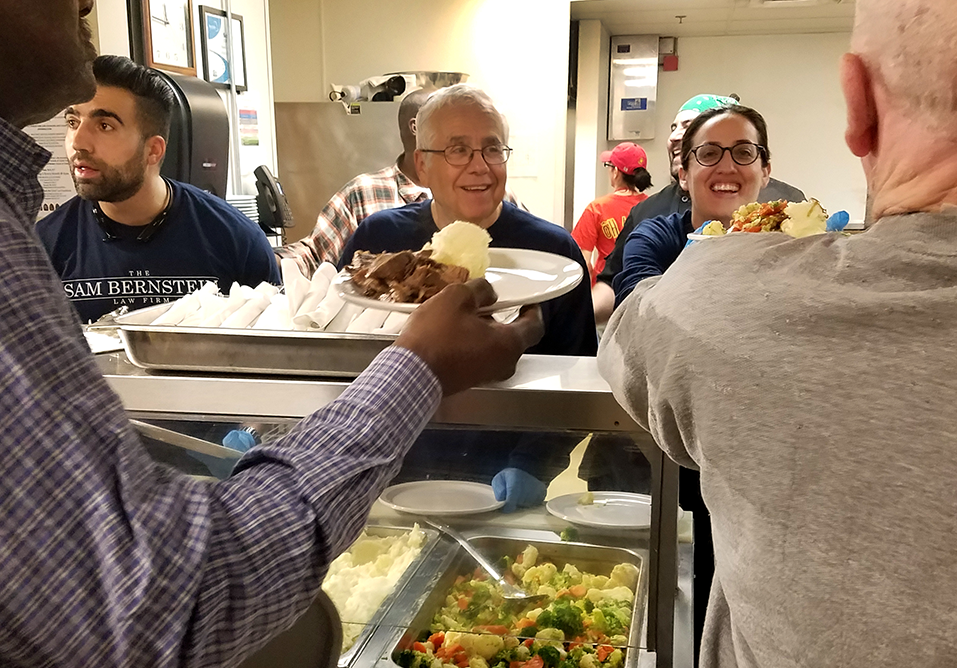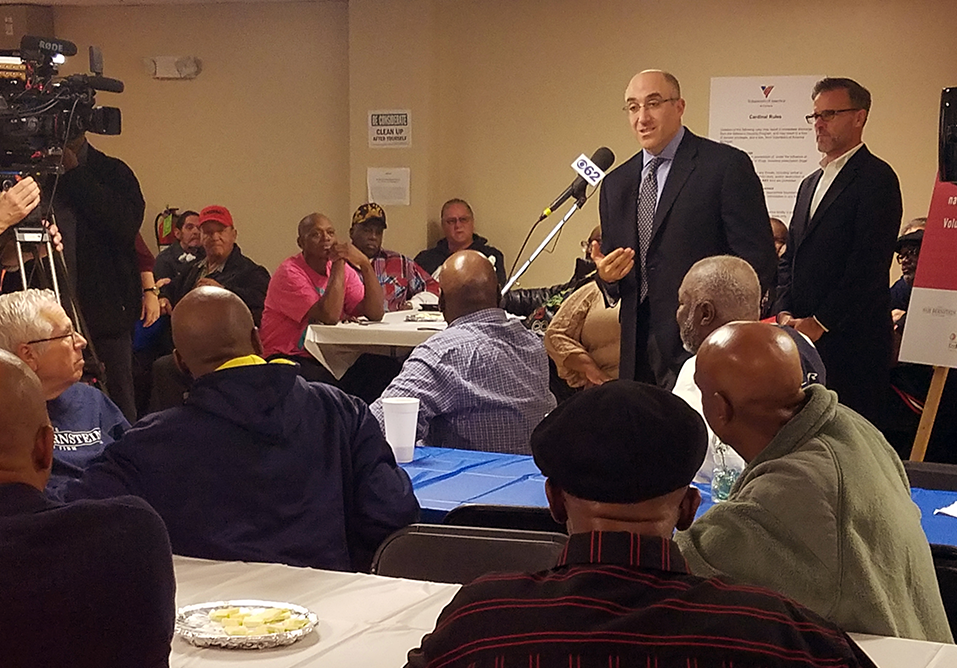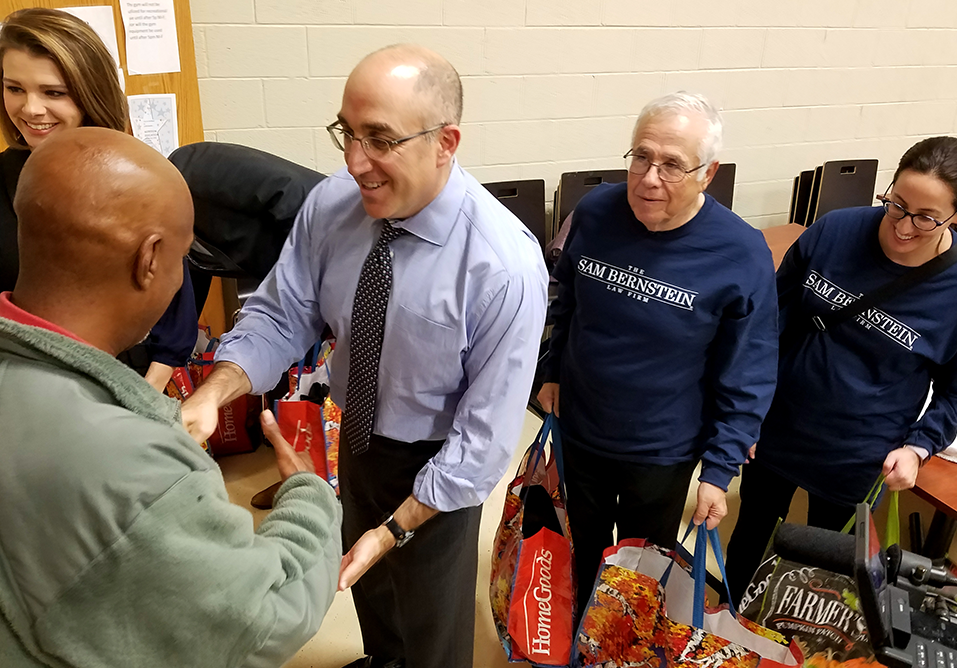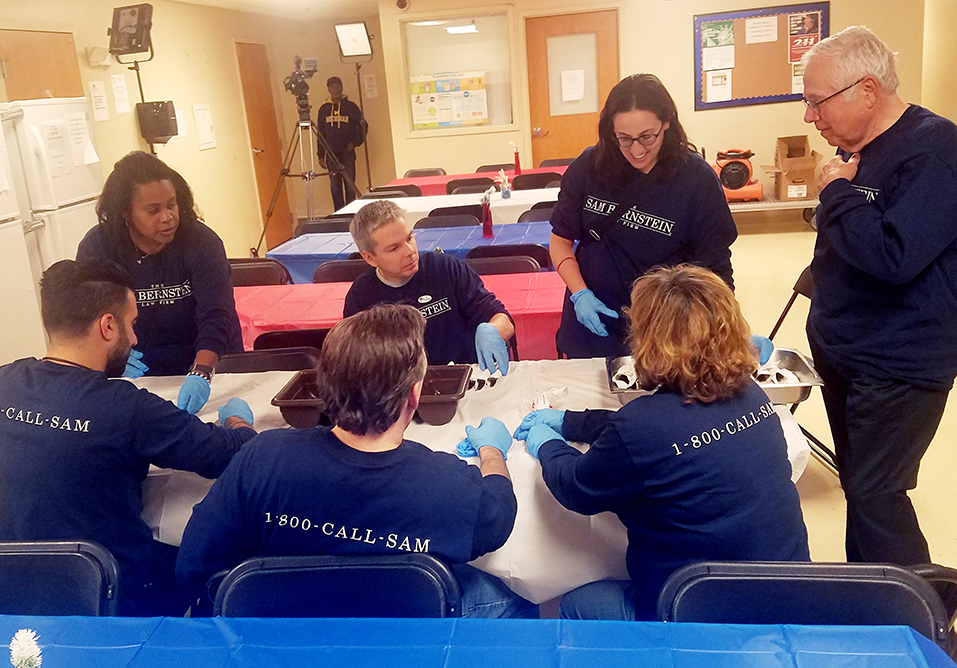 HAVE YOU BEEN INJURED?
---
Get The Bernstein Advantage® today!
Free. Simple. Quick.