CRUISE SHIP LAWYERS
If you've been injured in a cruise ship accident, contact The Sam Bernstein Law Firm to get the compensation you deserve.
WHY YOU NEED A CRUISE SHIP ACCIDENT ATTORNEY
---
For those who enjoy delicious cuisine, luxurious service and new destinations, a cruise can be an ideal vacation. While cruises are wonderful getaways, they require advance planning and a significant financial commitment. The last thing you expect is to have your long-awaited cruise ruined by illness or injury, especially when the situation was caused by negligence.
If you or a family member is injured on a cruise, you need a personal injury attorney who specializes in cruise ship accidents. We are Michigan's most experienced personal injury law firm with over 800 years of combine cruise ship accident experience. That's why you should contact us immediately for a free, no-obligation consultation. Our experienced personal injury attorneys are ready to help you win the compensation you deserve.
WHAT ARE THE MOST COMMON TYPES OF CRUISE SHIP INJURIES?
---
There are numerous kinds of accidents that can occur during a cruise. While some are unavoidable, many are the result of negligence on the part of the cruise line or its staff. Here are some of the most common situations that can cause passengers to become seriously ill or injured.
INJURIES THAT OCCUR ON THE CRUISE SHIP
Slip and fall injuries can be caused by a variety of conditions:

Slippery floors
Loose carpet or defective flooring
Poor lighting in hallways or stairs
Absence of handrails or other safety features
Lack of safety precautions for transferring passengers from ship to shore

Swimming pool accidents or drowning due to inadequate supervision or hazardous conditions
Respiratory infections or illness from airborne contamination, due to poorly maintained ventilation or air conditioning systems
Gastrointestinal disorders caused by spoiled or improperly prepared food
Collision with another vessel, dock or natural hazard such as a sandbar or ice floe
Burn injuries or smoke inhalation from an onboard fire
Medical malpractice by a ship doctor
INJURIES THAT OCCUR DURING SHORE EXCURSIONS OR WHEN TRANSFERRING BETWEEN SHIP AND SHORE
A cruise line may also be responsible if a passenger is injured in an off-shore accident. Here are some examples:
Injuries that occur while passengers are being transported on smaller vessels between ship and shore
Injuries that occur when passengers are traversing the gangplank or pier next to the cruise ship
Injuries occurring at a hotel or other on-shore location owned by the cruise line
During an on-shore excursion that the cruise line arranged
Cruise lines are not automatically responsible when passengers are injured on shore. In those cases, the passenger may be able to sue the business or individual whose negligence caused the injury. A victim has the right to file an injury claim even when the accident took place in another country.
HOW DO I FILE A LAWSUIT AFTER A CRUISE SHIP ACCIDENT?
---
Whether you were injured onboard a cruise ship or ashore, pursuing legal action for a cruise-related injury or illness is a complicated process. That's why you should contact Michigan's most experienced personal injury law firm as soon as possible if you or a loved one is injured during a cruise.
JURISDICTIONAL ISSUES
Before you can file an injury claim, two main legal issues must be resolved:
Which set of laws apply to the claim
Which court will have jurisdiction over the case
Most major cruise ship companies choose which laws and jurisdiction govern matters such as personal injury claims. Typically, a cruise line specifies the governing law in the fine print on the back of the cruise ticket.
Sometimes a court will reject the cruise line's choice of law and rule that the matter be governed by United States maritime or admiralty laws. Or, the court may order the parties to abide by the laws of another jurisdiction.
When a passenger is injured on shore in an accident that does not involve the cruise line was not involved, the victim may still be able to file suit against the negligent business or individual. However, in that instance, the laws of the state or country where the accident happened usually apply.
HOW AN EXPERIENCED CRUISE SHIP ACCIDENT ATTORNEY CAN HELP YOU
---
In any event, preparing a successful claim for a cruise ship accident is a complex and time-consuming process. First, a skilled attorney will thoroughly investigate the circumstances surrounding the accident. This includes gathering and evaluating all the relevant evidence, including obtaining statements from or interviewing any witnesses. In addition, an effective attorney will document the negligent actions that caused the illness or injury, as well as the relationship of the careless individuals to the cruise line.
Because this kind of injury claim requires considerable legal expertise and resources, having an experienced accident lawyer on your side will significantly increase your chances of success. Moreover, studies show plaintiffs who hire personal injury attorneys achieve better financial outcomes than those who choose to represent themselves.
If you or a loved one was hurt in a cruise-related accident or mishap, we are ready to start your case today. With over 800 years of combined legal experience, our firm is Michigan's most experienced personal injury law firm.  Submit this simple form for a free, no-obligation consultation with one of our knowledgeable cruise ship accident attorneys.

"THEY KEPT ME UPDATED."
- Veronica, Actual Client

"I WILL BE FOREVER GRATEFUL."
- Tim, Actual Client

"I FELT LIKE I WAS A PART OF THE FAMILY"
- Terrence, Actual Client

"VERY PROFESSIONAL & KNOWLEDGEABLE"
- Sherry, Actual Client

"PASSIONATE, COMPETENT, COMMITTED"
- Actual Client

"THEY STAND BY THEIR WORD."
- Actual Client

"KIND & COMPASSIONATE"
- Nancy, Actual Client

"YOU CAN TRUST THEM 100%."
- Michael, Actual Client

"HONEST, CARING, SUPPORTIVE."
- Janice, Actual Client

"THEY TOOK PERSONAL INTEREST IN ME."
- Janice, Actual Client

"I KNEW I WAS IN GOOD HANDS"
- Jerry, Actual Client

"NUMBER ONE PERSON I'D RECOMMEND."
- Actual Client

"SAM'S GOT YOU COVERED."
- Chris, Actual Client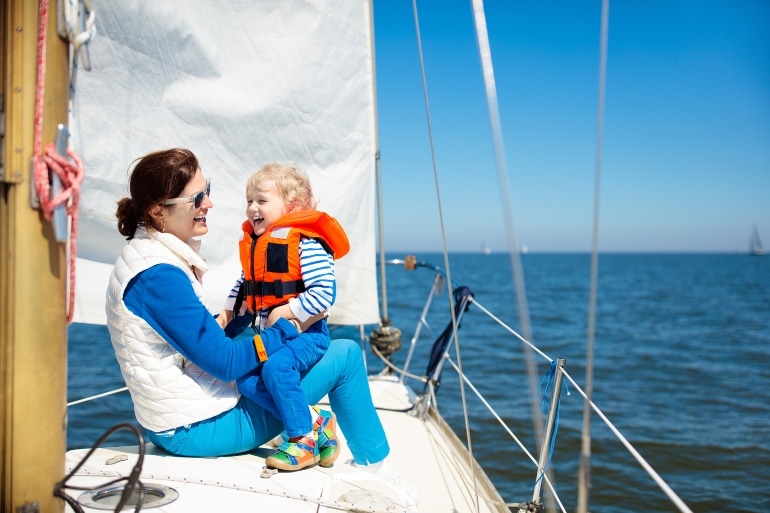 5 Michigan Life Jacket Laws to Know This Summer...
Many boaters believe life jackets are unnecessary unless the Read more…
August 1, 2019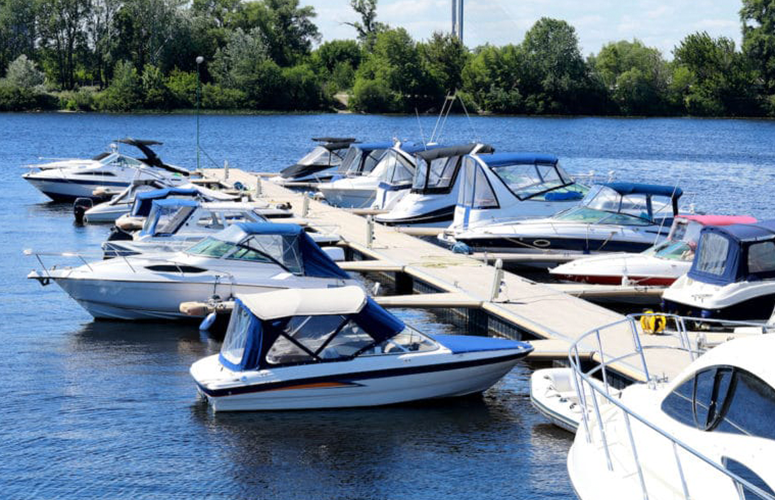 A Guide To Boating Laws in Michigan...
In a state that borders four of the five Great Lakes and boa Read more…
August 14, 2018