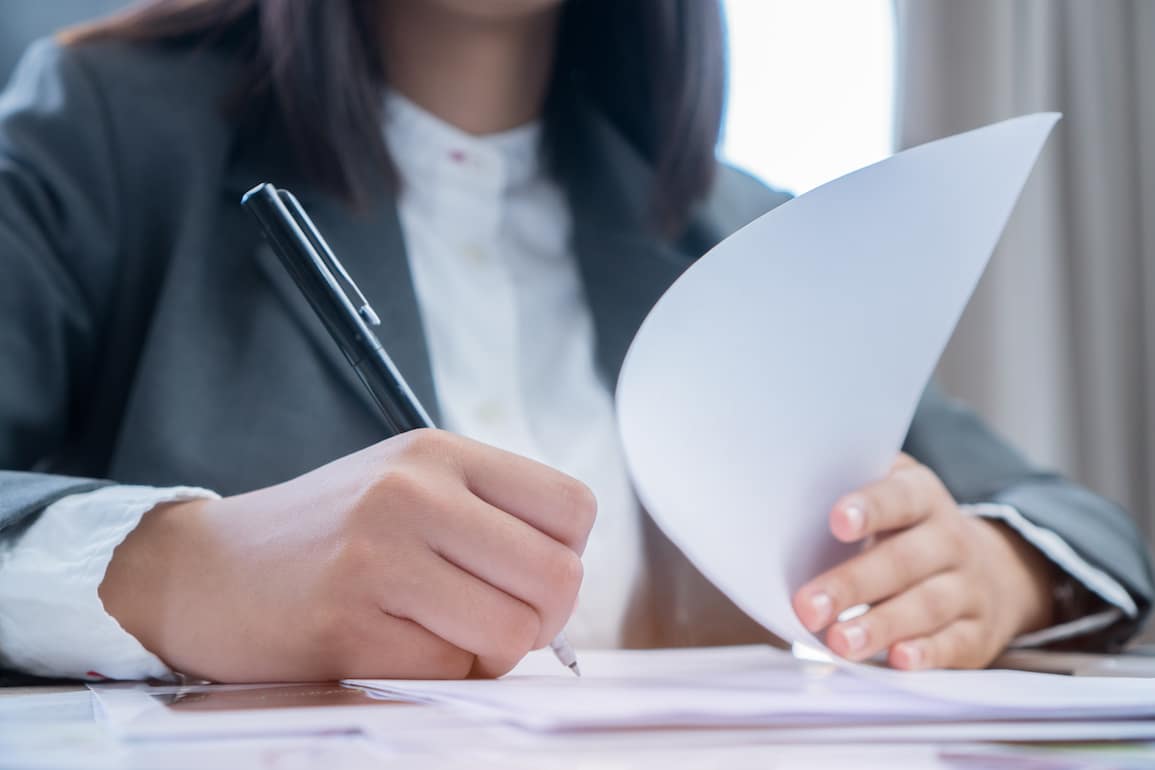 To make the strongest possible case, you need to start as soon as possible with the collection of evidence and the identification of potential witnesses.
You have THREE YEARS from the date of a motor vehicle accident to file a claim for Third-Party Benefits. This means that if you do not file a lawsuit against those at fault for the accident before the end of that period, you will forever lose your right to file a lawsuit against those responsible for the incident.
Minors have until one year past their 18th birthday to file a lawsuit. There are other exceptions for military personnel, mentally incapacitated individuals, and survivors of individuals killed in a car accident.
You have a ONE YEAR limitation to file a claim for reimbursement for No-Fault First-Party Benefits such as wage loss, medical bills, attendant care, and mileage reimbursement. You can collect on these losses for longer than a year, but you must file a lawsuit within one year of when the expense was incurred.